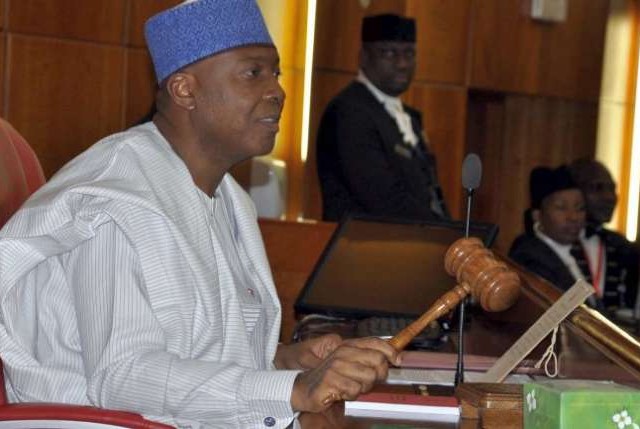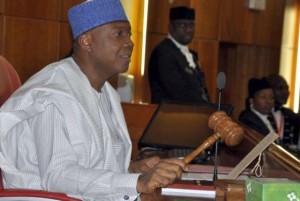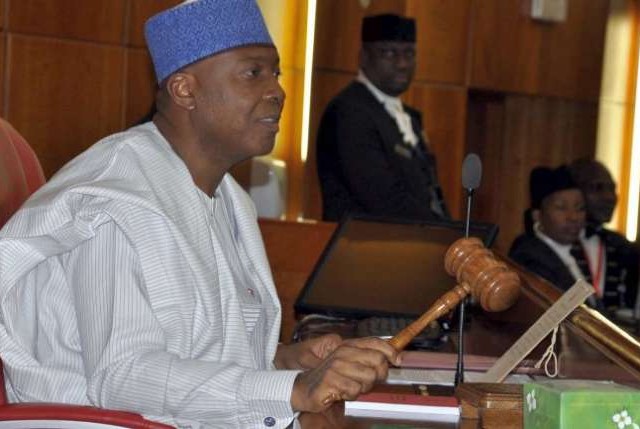 A tribunal in Nigeria ordered the arrest of Senate President Bukola Saraki for failure to appear to answer to corruption charges.
The Code of Conduct Tribunal (CCT) issued a warrant against Saraki following his refusal to appear in court to face a 13-count criminal charge that was pronounced against him by the Federal Ministry of Justice.
Last week, the tribunal charged Saraki with falsely declaring his assets.
The tribunal outlined 13 charges mostly related to the ownership of land held by his company Carlisle Properties Ltd between 2003 and 2011.
Other charges relate to his transfer of $3.4 million to an account outside Nigeria while he was governor of Kwara state, and sending 1.5 million pounds sterling to a European account to cover a mortgage for a London property.
The senate president was also accused of failing to declare some assets he acquired while in office as governor.
The high court ordered the sitting to be held this Monday.
The Senate president is the third most powerful post in the country. Saraki secured the position in June after a no-contest vote, mainly with the backing of the opposition.