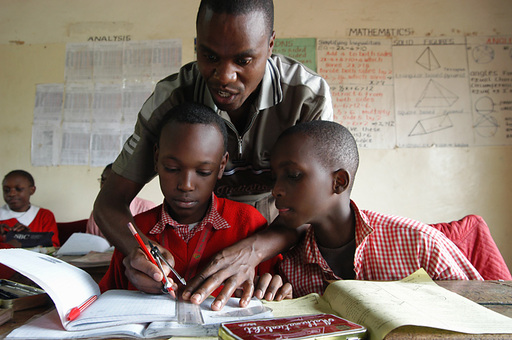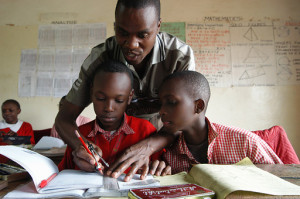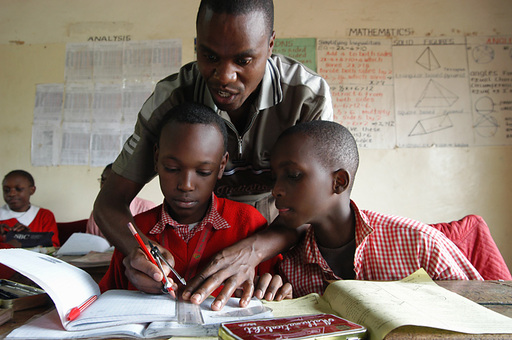 Kenya's education ministry on Friday ordered all public and private schools to close down because of a three-week teachers' strike over delayed pay.
According to the ministry's statement, "tension has been building up among learners, who have been left idle under the care of very few teachers… some incidents of insecurity in schools have been reported."
"In order to safeguard the security of the learners, staff and school property, and thus address the concerns of parents and other key stakeholders, the ministry has revised the term dates for a closure."
However, candidates waiting to sit for the Kenya Certificate of Primary Education (KCPE) and Kenya Certificate of Secondary Education (KCSE) examinations will remain in school, the Education ministry said.
The revision of the time dates for primary and secondary schools has been necessitated by the fact that very little or no learning has been going in most of these institutions in the last three weeks with the exception of the examination classes.
in August, the Supreme Court ruled that state teachers should get a pay rise of at least 50 percent, but the government said they do not have the money to comply and refused. The teachers then went on strike.