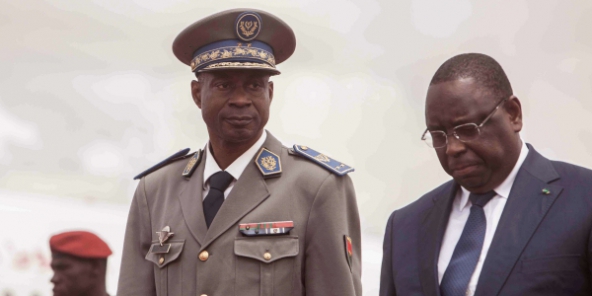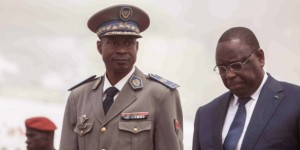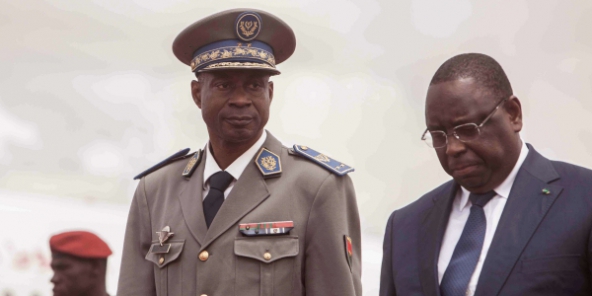 Africa's regional mediators said they negotiated a draft deal on Sunday to end the post-putsch crisis in Burkina Faso after they had failed to secure the immediate restoration of civilian rule.
The announcement by Senegal's President Macky Sall, the current chairman of West Africa's regional bloc, Economic Community of West African States (ECOWAS), at a news conference came after a day fraught with tensions that began with an attack by pro-coup demonstrators and elite presidential guard soldiers on the hotel hosting the talks.
The incident took place as anti-coup crowds in front of the hotel awaited news of the talks. Some of the attackers carried signs expressing support for the current military government and were headed by the elite presidential guard, the RSP.
Under the proposal announced by Macky Sall, the date of the polls could be pushed back to as late as Nov. 22.
Under the deal, power will be returned to the civilian transitional authority and former Compaore's right-hand man General Gilbert Diendere and his presidential guard would receive an amnesty for acts committed during the putsch.
President Michel Kafando would be restored as head of the transitional government, though the body's military members would be excluded, a move aimed at sidelining Prime Minister Isaac Zida, seen as Diendere's chief opponent.
The deal also calls for the reinstatement of candidates with close links to Compaore, who were excluded from running in the polls under a law passed by the transitional authorities.
Blaise Compaore was overthrown last year following a popular uprising opposing his attempts to change the constitution and extend his 27-year rule. A transitional government was set up to rule the country until elections that were scheduled for October.
Last Wednesday, General Gilebert Diendere carried out a coup to overthrow the government, postponing thus the elections.