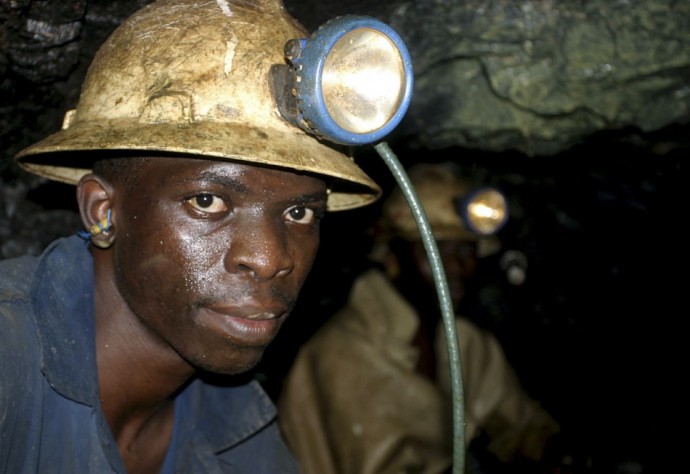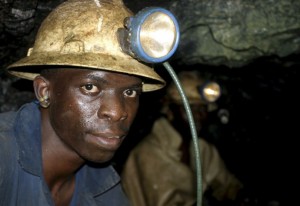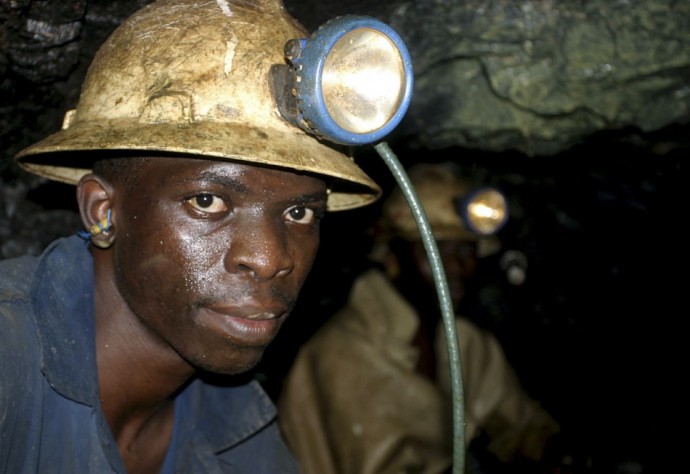 Zambian President Edgar Lungu is "open" to job cuts at Glencore Plc's local unit as the company faces low copper prices and rising costs, his spokesman Amos Chanda said on Tuesday.
Mopani had initially said it planned to cut 4,300 jobs citing lower metal prices and high production costs.
Copper prices that have fallen to the lowest in six years have hit the economy of Zambia, Africa's second-largest producer, which relies on the metal for more than 70 percent of exports.
The southern African nation is also facing its biggest-ever power shortage as water levels decline at the hydropower dams it relies on for more than 90 percent of generation.
President Edgar Lungu's spokesman Amos Chanda said that government officials had met executives at Glencore and Mopani to urge them to follow the law while implementing the job cuts.
"We don't want a lot of jobs to be lost but we welcome Glencore's plans to invest huge amounts of money in Mopani to enable it withstand shocks like the current one," Chanda said.
In Zambia, Mining firms are required by law to notify the government when planning to reduce jobs. Following that the Executives of Glencore have to wait for the labor commissioner's opinion. The labor commissioner has to consent before the implementation of the plan.
Recently, the London-listed company has announced plans to halt output at some of its operations in the Democratic Republic of Congo, Africa's biggest copper producer. The company will spend over $500 million to upgrade its operations in Zambia during the 18-month suspension.