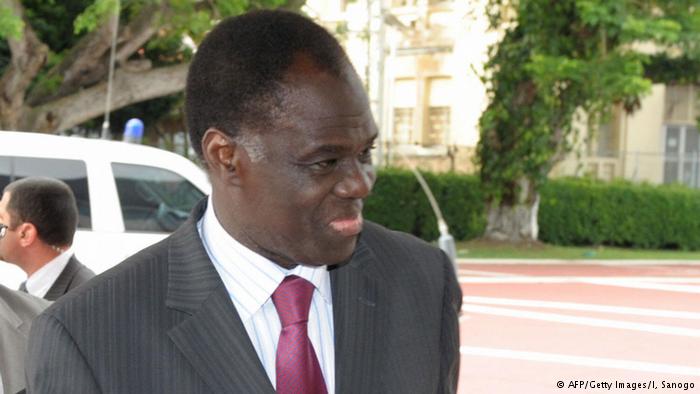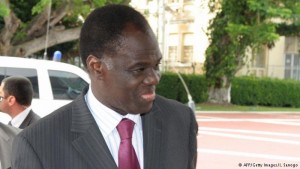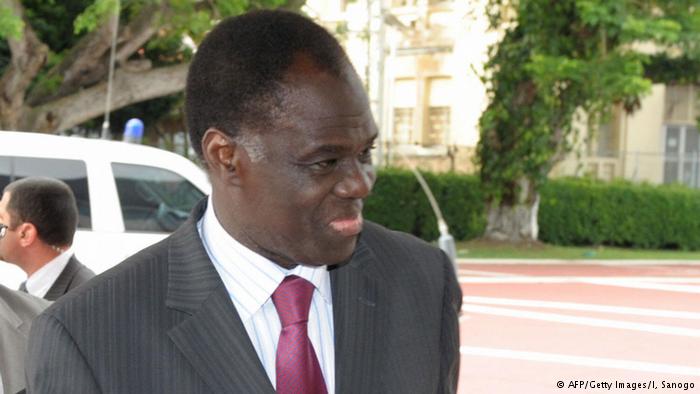 Burkina Faso's interim President Michel Kafando, who was taken hostage during a coup a week ago, said on Wednesday he was back in power and had restored a civilian transitional government.
"I have returned to work," he said in a brief statement to journalists at the foreign ministry in the capital.
"The transition is back and at this very minute is exercising the power of the state."
The move comes hours after ECOWAS Heads of State and Government held an extraordinary session of in Abuja on Tuesday to discuss the political crisis in Burkina Faso.
The ECOWAS leaders issued, at the end of the one-day session, a communiqué that, among others, strongly condemned the attack by the Presidential Guards against the transition team in Burkina Faso.
It, therefore, reiterated its full support for the continuation of the civilian transition in Burkina Faso, the reinstatement of the transition institutions and Michel Kafando as Transition President and President of the Faso.
In the late hours of Tuesday, Burkina Faso coup leaders agreed to return to their barracks and said they would restore the deposed president to power, signing a deal with the army that apparently defuses a tense standoff sparked by last week's putsch.
The deal was signed a day after troops entered capital city Ouagadougou, turning up the pressure on the elite presidential guards (RSP) who staged the coup.
Under the terms of the accord, the presidential guard agreed to leave the city's streets and return to barracks while loyalists will withdraw 50 km outside of the capital and guarantee the safety of the RSP members as well as their families, said the Mogho Naaba, the head of Burkina Faso's leading Mossi tribe, in front of the media early Wednesday.
ECOWAS commission president Kadre Desire Ouedraogo said Tuesday that military and humanitarian observers from member states would be sent to Burkina Faso "to monitor respect for human rights".