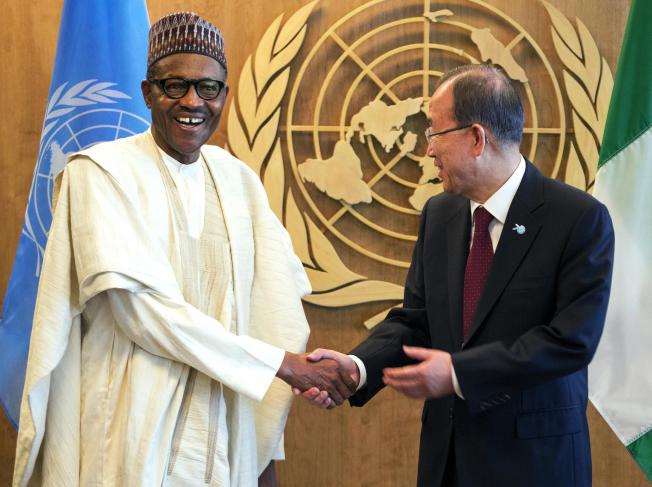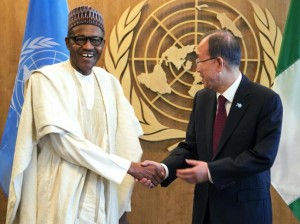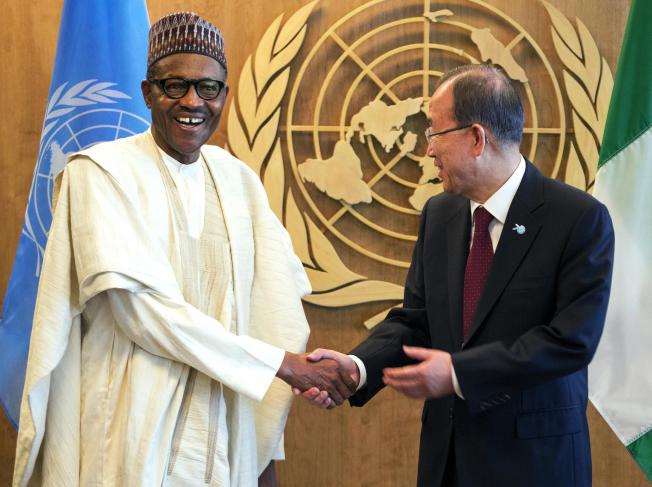 Nigeria's President Muhammadu Buhari is to take personal charge of the country's crucial oil portfolio, his spokesman, Femi Adesina said on Tuesday, as a deadline loomed for him to finally nominate his cabinet.
Addressing some select reporters in New York on Tuesday, after addressing a Global Leaders' Summit on Countering ISIL and Violent Extremism, the President said: "I will remain Minister of Petroleum."
Mr. Buhari had promised to name his cabinet before the end of September.
Since Wednesday is the last day of the month, the President is widely expected to forward names of his minister to the National Assembly today.
Names forwarded to the National Assembly would be screened and approved by the Senate before they are sworn in.
A former general who ruled Nigeria 30 years ago, Buhari has extensive knowledge of the oil sector, having been head of the Petroleum Trust Fund under military ruler Sani Abacha in the 1990s and oil minister in the 1970s under Olusegun Obasanjo.
Buhari, 72, took office on May 29 after a landmark election victory against Goodluck Jonathan — the first time an opposition candidate has unseated an incumbent in the country's history.
He was voted in by Nigerians on an anti-corruption platform after years in which graft appeared to worsen under the leadership of his predecessor Goodluck Jonathan.
Buhari has made it clear that he wants to change the country's refining sector, which has declined since Nigeria became dependent on imported fuel.