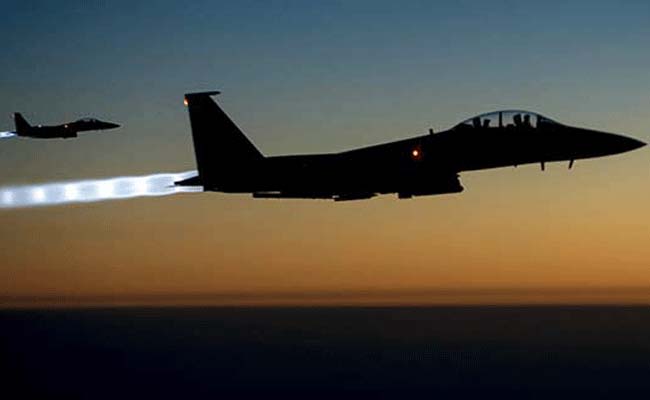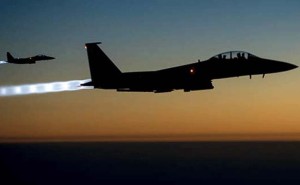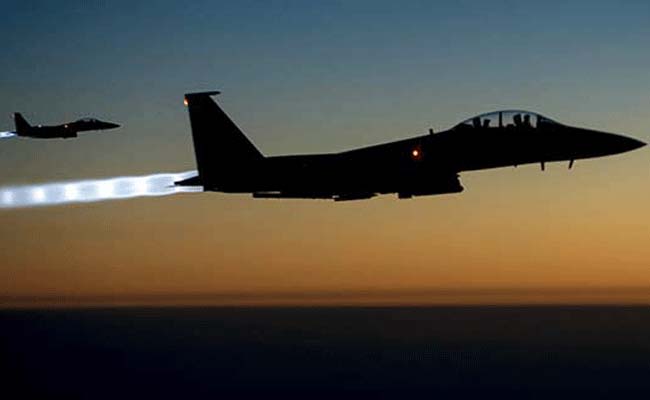 Russia claimed after its first military airstrikes in Syria on Wednesday that it hit and destroyed command posts controlled by the Islamic State, but the claims were immediately played down as baseless by the Syrian National Council, a coalition of opposition groups.
Russian Maj. Gen. Igor Konashenkov stated that "ammunition and fuel depots, heavy military hardware, as well as command posts in the mountainous areas" controlled by the Islamic State militants were destroyed, while Khaled Khoja leader of the Syrian National Council refuted the claims as "baseless" at a press conference at the U.N headquarters.
Khoja said Russian airstrikes targeted civilians and the Free Syrian Army and at least 36 people were killed in the north of Homs.
Washington also expressed doubts about the genuine aim of the Russian strikes, wondering whether the targets were not the Syrian President's opponents rather than the IS militants.
Washington denounced the fact that it was informed about the Russian airstrikes an hour before they were launched.
Konashenkov said thorough reconnaissance and close coordination with the Syrian army were held before the attack while a spokeswoman for the Russian foreign ministry claimed there was an "information war" against Russia. The figures of the casualties "were published even before the airstrikes started," the spokeswoman said.
Syrian foreign minister Walid al-Moallem told the U.N Security Council that countries really willing to fight terrorism in Syria need to cooperate with the Syrian government. He said President Putin's initiative was endorsed by Damascus contrary to other airstrikes in the country that are, he said, a "blatant contravention" of international law.
The US is also leading an international coalition raiding the IS in Syria as well as in Iraq.
Ban Ki-moon's spokesman Stephane Dujarric called for a "genuine commitment" of the international community to satisfy the "legitimate aspirations of the Syrian people" politically and also to defeat the Islamic State.