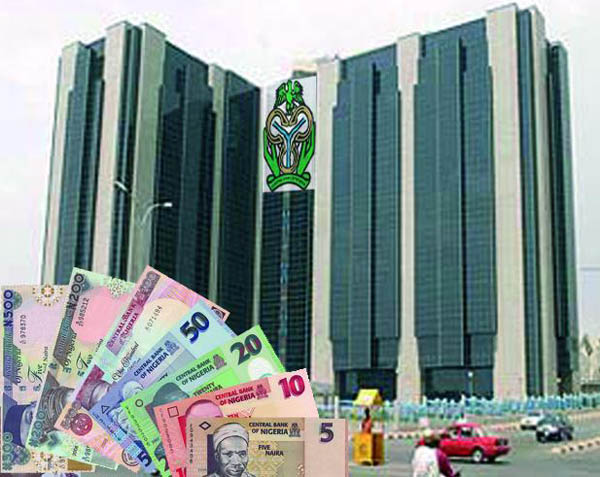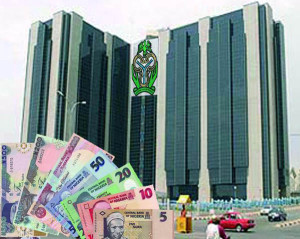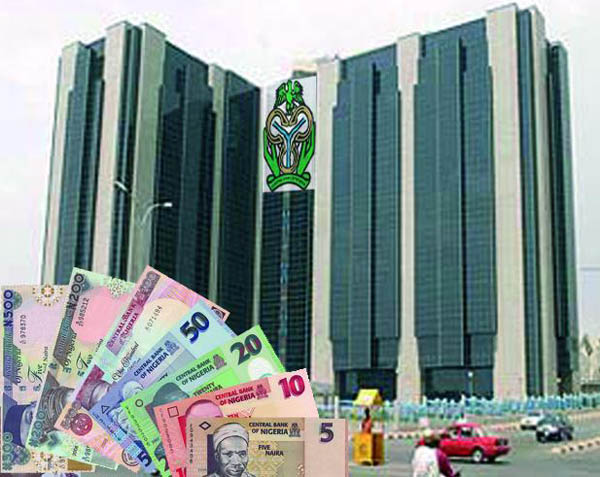 Nigeria's central bank plans to retain foreign currency controls because of concerns about slowing growth rate, a senior bank official said on Wednesday as Africa's most populous nation awaited the official announcement of a new cabinet.
Growth was 2.35 percent in the second quarter year on year, compared with 6.54 in the same quarter of 2014.
"We are concerned that we are having declining growth," Moses Tule, the Central Bank's monetary policy director, told reporters.
He defended the bank's decision to impose currency controls to preserve foreign reserves, which fell 23 per cent in the year to Sept. 23, central bank data showed.
"We have to protect the nation before we protect businesses," Tule told a conference in Lagos where he came under fire from executives complaining the dollar controls were hurting their businesses.
Import duty collections fell 8.8 percent to 650.74 billion naira ($3.3 billion) in the first nine months.
Tule said the bank's decision last week to cut the cash reserve ratio to 25 percent from 31 percent had injected 300 billion naira into the financial system.
Foreign investors and Nigerian businessman have criticized President Muhammadu Buhari for taking so long to nominate cabinet members when Africa's largest economy is taking a hammering from a plunge in oil prices.
"Impatience is not a virtue," Buhari, who took office on May 29, said in a televised speech on Independence Day, urging Nigerians to be patient with his four-month search for a government
"The first set of names for ministerial nominees has been sent to the Senate"
72-year old former military ruler submitted the list of his nominees for cabinet posts to the Senate for approval on Wednesday, but the names were not immediately made public.