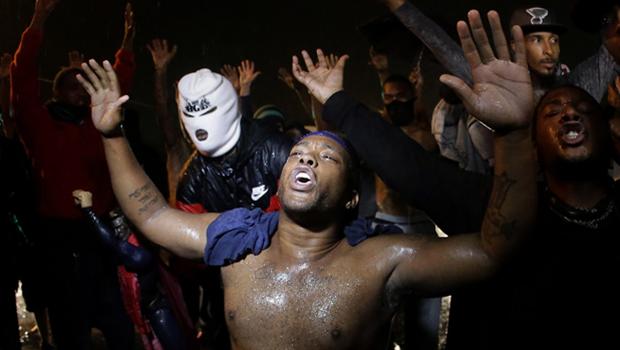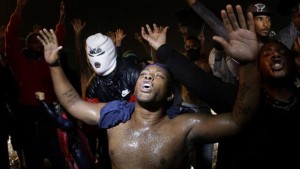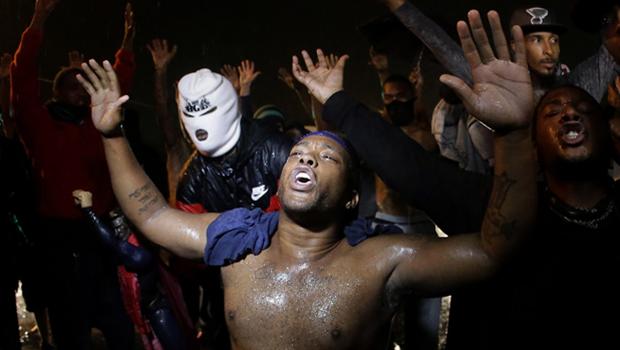 Authorities imposed a curfew in a town in northern Liberia after violent protests following a wave of suspected ritual killings, authorities said on Wednesday.
The violence erupted when some residents of the Bligaye Town Community discovered the body of an unidentified motorcyclist who was gruesomely murdered early Wednesday morning at Ganta, a town on the border with Guinea.
The unidentified motorcyclist, who is believed to have been in his early 20s, was allegedly murdered for ritualistic purposes.
That came just a day after the discovery of the body of a 13-year-old girl who had disappeared weeks earlier.
Calm was restored following the arrest late Wednesday morning of the accused businessman, the alleged mastermind, by members of the Police Support Unit (PSU).
A local police commander said one person was killed and several were wounded in the protests, in which several properties were destroyed.
"We will not hesitate to bring to book anyone in connection with this violence," Justice Minister Benedict Sannoh said in a national address. He added that six people had been arrested for their part in the protests.
Several security offices, including the Drug Enforcement Agency (DEA) sub-office in Ganta, were looted during the violence.
Meanwhile, Nimba County Superintendent Fong Zuagele has imposed a three-day curfew beginning yesterday, Wednesday, from 4:00 pm to 6:00 am daily to ensure that the security forces take maximum control of the situation.
Health workers, journalists, ambulance drivers, and pregnant women are exempted from the curfew.