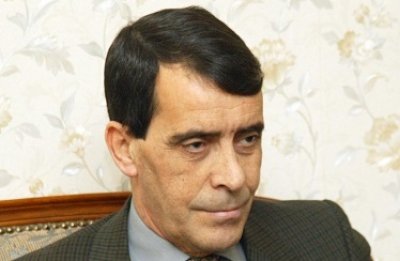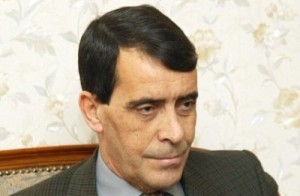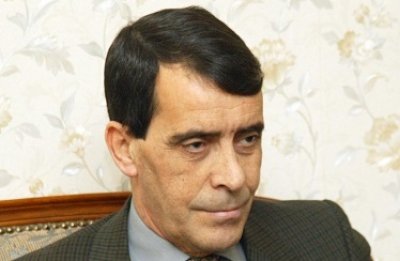 On Wednesday, the Algerian regime embarked on dissident voices hunting after the arrest of another army general in Algiers for insulting the regime and calling for its fall.
Former head of the Algerian armoured 8th brigade Gen. Hocine Benhadid was nabbed by Gendarmerie and police forces in Algiers as he was heading to a medical check-up.
"I was surrounded from everywhere by 4X4 vehicles," he told reporters adding that the forces told him that they received orders to arrest him.
The General is accused of expressing grave accusations in an interview two weeks ago against the Deputy Defense Minister and current Chief of Staff of the Algerian army, Ahmed Gaïd Salah, and against the president's brother Saïd Bouteflika and Ali Haddad.
"But the nature of the arrest, by force against an ailing former general, bears the marks of the Chief of Staff of the Army, M. Gaid Salah," said a source from the Algerian presidency.
"In a Radio interview, Benhadid had called for the removal of Gaïd Salah and the Head of State,'' the source added.
"Benhadid over did it. He insulted the Chief of Staff, something unpardonable for a high ranking officer like him,'' an advisor to President Bouteflika was quoted by local media as saying.
''He even called for the removal of the President in the Radio interview. For us, this is intolerable, he will appear before Blida military court.''
Gen. Hassan former head of the Algerian anti-terrorism bureau has been also arrested by authorities and has been waiting for a fair trial since then. He was accused of possessing weapons and establishing criminal squads to overthrow the president.
If guilty, both may risk death sentences.