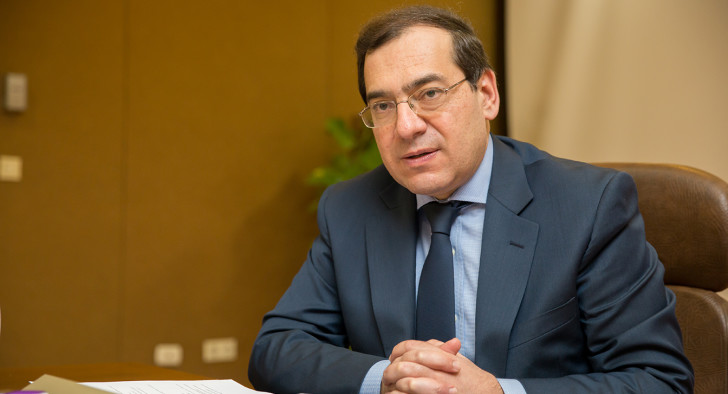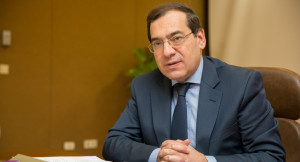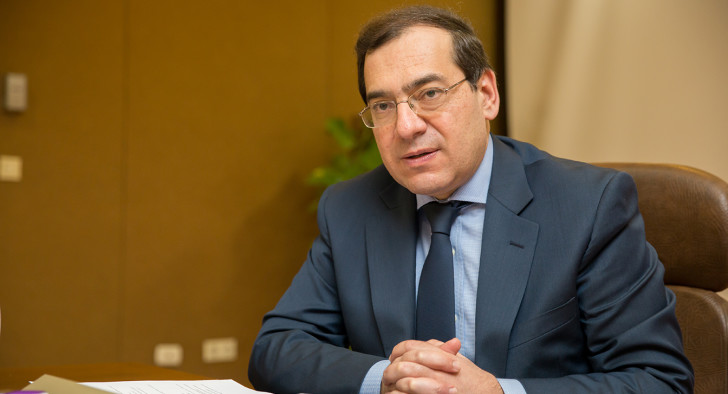 Egypt has acquired 10% of the concession of Kuwait Energy, a private firm, on an oilfield in Basra, southern Iraq.
Egyptian Petroleum minister Tarek El-Molla who made the announcement said production at the first well is expected to begin this month with 5,000 barrels per day.
Production could rise to 150,000 bpd within the next six years, he said.
The agreement signed with Kuwait Energy shows that the government is following the example of many other states that explore oil in foreign countries, El-Molla said, recalling that the agreement was sealed following discussions held during the Sharm El-Sheikh international development conference on the revival of Egyptian economy convened in March this year.
Egypt, which used to export energy before becoming a net energy importer in the past years, has been searching for alternatives to satisfy its increasing energy demands.
Morsi's government has been blamed for the energy shortages the country is facing although the energy crunch started in the summer of 2008 and was worsened by the 2011 protests against Mubarak regime.
Minister Molla said the agreement is an important step "to partially meet the demands of the local market" and to raise the country's revenues on the backdrop of diversifying petroleum investments. Gulf States supported Egypt with billions of dollars to help it overcome its financial, economic and energy crises after arrears to foreign firms accumulated considerably from 2011 onwards leading to a drop in production.
The new agreement is expected to boost ties between Baghdad, Kuwait City and Cairo. It came barely a month after the Italian energy firm Eni discovered a "supergiant" gas field in the waters off Egypt's northern coast.