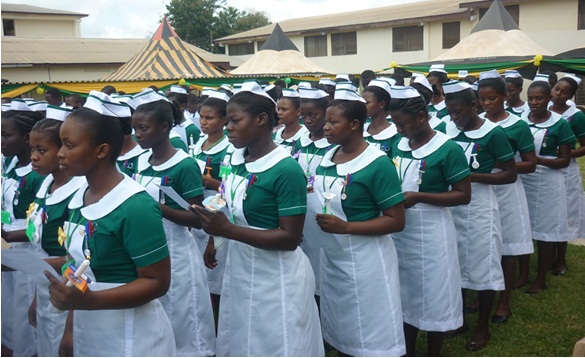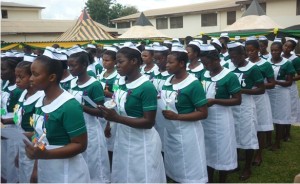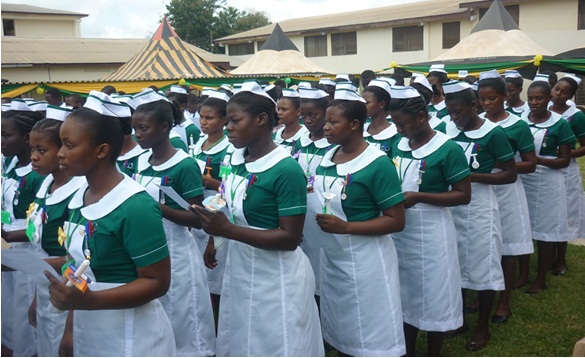 One month after over 2000 doctors went on strike, the Coalition of Unpaid Nurses and Midwives in Ghana also declared indefinite strike over unpaid salaries and arrears.
These nurses work in regional and all the major government hospitals across the west-African country.
The strike is taking effect from this Monday.
Addressing a press conference in Accra on Saturday, the Spokesperson of the group, Douglas Adu Fokuo said they are not convinced by the promises made by the Minister of Employment, and until the salaries are paid, the over seven thousand nurses will stay off work.
Denouncing the government for its unfulfilled promises, he said the nurses and midwives will go on an indefinite strike from October 5 and will swiftly return to work when all of them receive their payment.
Speaking on Peace Fm, a local radio station based in Accra, the spokesperson urged the coalition members not be intimidated and not to "compromising on any promises, or whatsoever, from any authority or government officials."
He also apologized to the patients and their families asking them to lay all the blame on the government which failed to address the strikers' concerns.