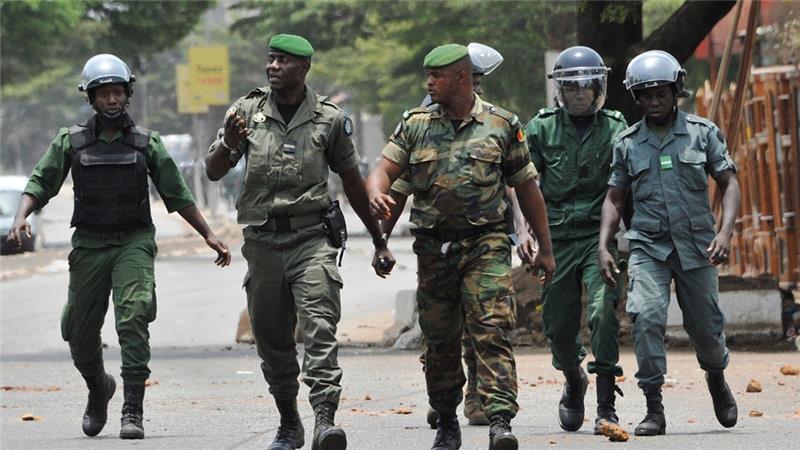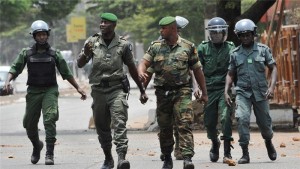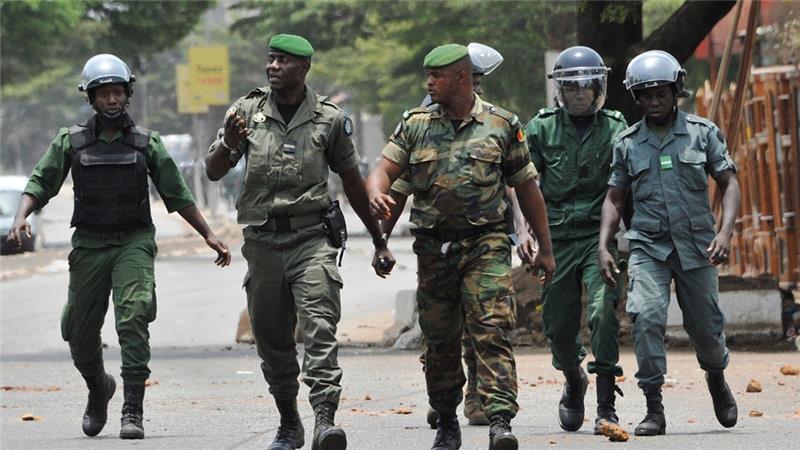 At least one person has been killed and more than 80 others injured during clashes between supporters of Guinea's ruling party and opposition activists in the southwestern city of N'Zerekore on Saturday.
Security agents have declared curfews across the areas badly hit by the violence.
Security officials on Sunday issued warnings to people to limit their movements around the opposition stronghold neighborhood in the city where the clashes occurred.
The violence in Guinea's second-largest city comes after at least 17 people were wounded in clashes between rival factions in the northern town of Koundara in late September.
Trouble began in N'Zerekore on Friday afternoon, when local traders, many of whom belong to the Fulani ethnic group, traditionally loyal to opposition leader Cellou Dalein Diallo, were angered when they were asked to close their shops to welcome President Alpha Conde, who is seeking re-election, on a visit to the city.
Eight contenders including Conde and Diallo have been approved by the constitutional court as candidates for Guinea's second democratic presidential election.
Opposition leaders say their participation will depend on Conde and the electoral commission cleaning up anomalies in the electoral rolls which they say favor the ruling Rally of the People of Guinea.
The opposition had called for the local elections — originally planned for the beginning of 2014 — to be held before the October presidential vote but they are not due to take place until March 2016.
The last parliamentary election in Guinea — September 2013– was delayed by almost three years, stoking deadly ethnic tensions that have dogged the nation's politics since independence.
Conde came to power in 2010, becoming the former French colony's first democratically elected leader.