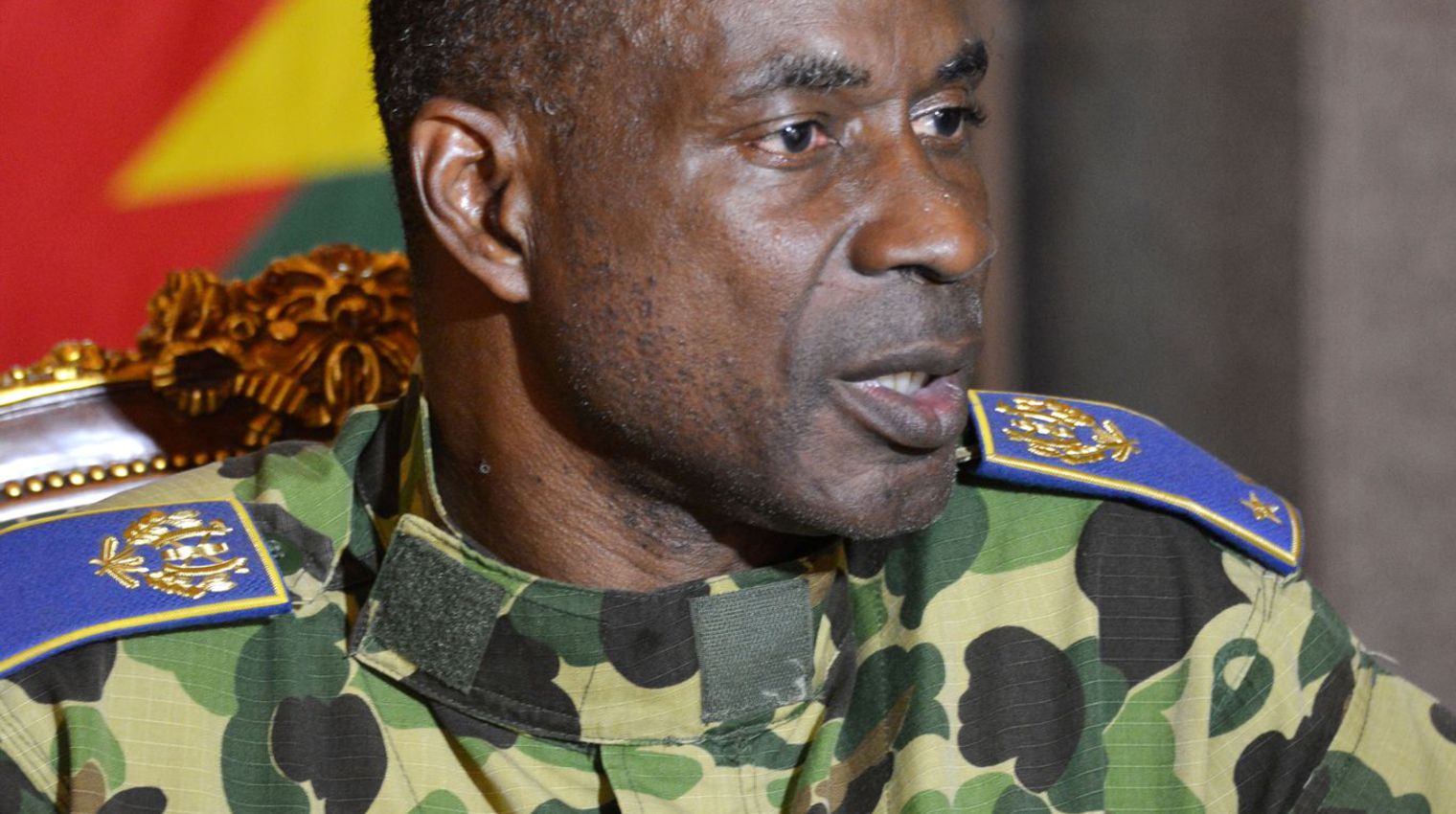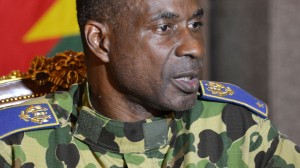 A court in Burkina Faso on Tuesday charged a general and a former foreign minister with crimes including threatening state security and murder in the wake of a short-lived coup last month, judicial sources said.
General Gilbert Diendere and Djibrill Bassole, a former foreign minister, were charged Tuesday with "attacking state security."
The two men, both close allies of deposed long-time leader Blaise Compaore, were charged with 11 offenses, according to two sources familiar with Tuesday's proceedings.
Other charges included colluding with foreign forces to destabilise interior security, voluntary assault, and deliberate destruction of others' property, the sources said.
Gen Diendere who organized the Sept. 17 failed coup against the transition government and who took refuge at the Vatican Embassy in Ouagadougou, was handed over last week to authorities to answer for his crimes.
Bassole, who served as foreign minister under Compaore, has denied any connection with the coup.
Transition Prime Minister Yacouba Isaac Zida warned after the first cabinet meeting following the coup on Sept. 25 that the perpetrators will immediately face the law.
On Sept. 26, the public prosecutor ordered the freezing of accounts of all those suspected of involvement in the coup.
At least 11 people were killed and 271 injured as the presidential guard crushed protests against their actions.
One of the demands of the putschists was that the elections be "inclusive," meaning that Compaore's loyalists like Bassole be allowed to run for presidential office.
The legislative and presidential elections initially scheduled for Oct. 11 have been delayed because of the coup. The Convention of civil society organizations for elections monitoring recommended that the polls are held at the latest on November 22.