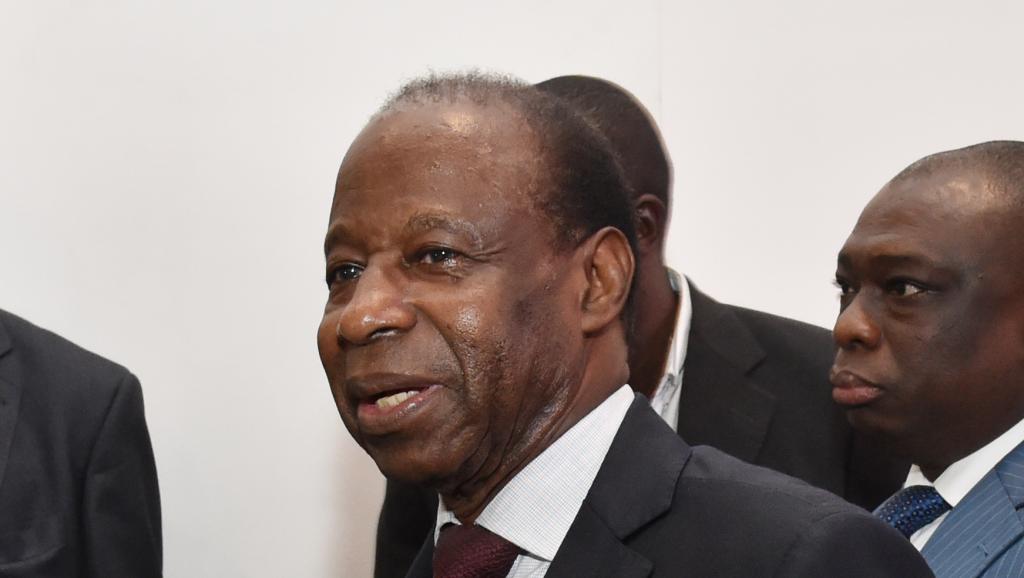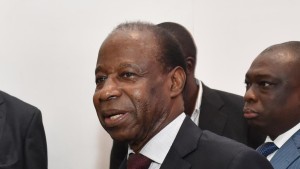 Former Ivory Coast Foreign Minister Amara Essy has suspended his participation, as an opposition candidate, in the October presidential election, saying the process was undemocratic and dominated by the incumbent president.
Essy, a member of the National Coalition for Change (CNC), an opposition bloc, stopped short of saying he would boycott the election. He said his participation was conditional upon certain demands being addressed by the government.
"I won't risk, in front of history, allowing my candidacy to legitimize the incumbent president in a process that is completely under his control," Essy said claiming he has proofs of what he is saying.
The Oct 25 election is seen as an important step in Ivory Coast's recovery from civil war. The country is the world's top producer of cocoa and the largest economy in Francophone West Africa.
The upcoming elections are meant to draw a line under the decade-long political crisis. They will be a critical test of the West African nation's stability for foreign investors attracted by its rapid economic revival.
Some 10 candidates are running in the Presidential race, but only four of them signed a code of conduct on Wednesday, whereby they pledge "to support the holding of democratic, open and transparent elections" organized by the Independent Electoral Commission (IEC.)
Outgoing President Alassane Ouattara, Jacqueline Claire Kouangoua, Pascal Affi N'Guessan- leader of the biggest opposition party "the Ivorian Popular Front" which is the party of former president Laurent Gbagbo- and Henriette Lagou, all candidates to the October 25 poll, signed the charter of good conduct under the patronage of the US NGO the National Democratic Institute (NDI.)
The signatory candidates also pledge commitment to the principles of nonviolence, condemn firmly recourse to violence whatever its form and undertake to exercise restraint in their statements, written messages and attitudes and behaviors.
People have still in mind the turmoil that devastated the country after Gbagbo refused to relinquish power when he lost a run-off election to Ouattara in 2010. Around 3,000 people died in the fighting and Gbagbo is to appear before the International Criminal Court for crimes against humanity during the war he ignited.