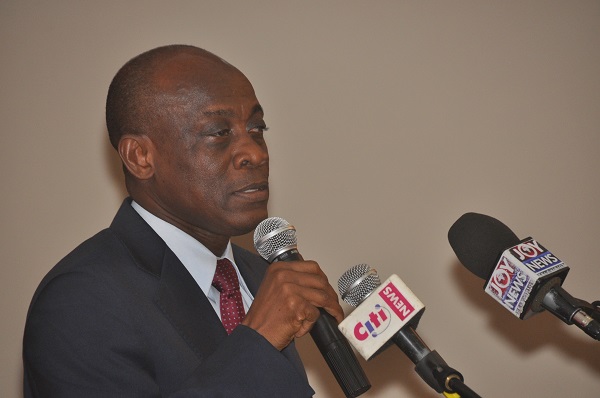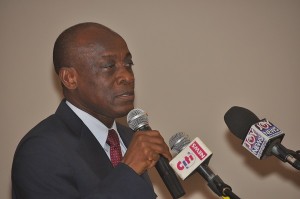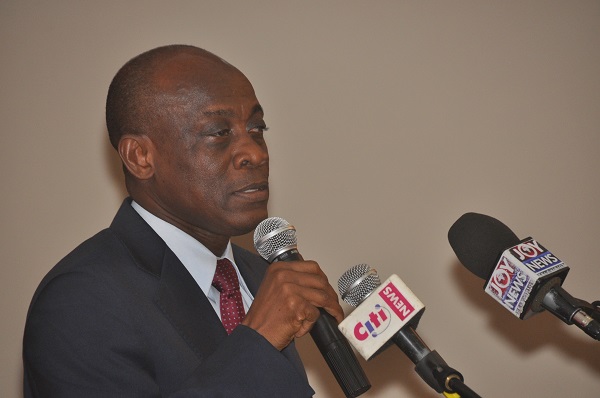 Ghana launched a $1 billion Eurobond on Wednesday at a 10.75 percent coupon rate, Finance Minister Seth Terkper said in a statement.
"The bond is a soft amortizing one with tenure of 15 years amortising in years 2028, 2029 and 2030. The principal will be repaid in three instalments of US$333 million in years 2028 and 2029, and US$334 million in 2030," said a release from the Ministry Wednesday.
According to the Finance Minister, Seth Terkper, the 15 year tenure means that Ghana has become the first sub-Saharan African country outside South Africa to successfully issue a 15-year bond.
The bond was 100 percent oversubscribed showing a "high appetite for Ghana's credit" and a World Bank partial bond guarantee of $400 million enabled Ghana "to borrow on reasonable terms in a rather difficult market," Terkper said.
The West-african Country in 2007 issued its first Eurobond and successfully raised $750 million and in 2013 and 2014 raised $2 billion.
On 23 July, 2015, the parliament approved the request by the government to raise $ 1.5 billion from the European Bond Market to support the 2015 budget and refinance domestic and external debts.
US$500 million of the proceeds will be used for liability management while the remaining US$ 1billion will be used to support programs and projects under the 2015 budget.
The country's total debt stock (GH¢94.5 billion) now represents 70.9 percent of gross domestic product (GDP) which according to a recent review by the IMF that is administering an Extended Credit Facility programme to Ghana, surpassed pre-HIPC levels.
The total public debt in the first half of this year increased by about GH¢15.1 billion up from GH¢79.4 billion in January to GH¢94.5 billion in June.
Government said the Eurobond proceeds and the US$1.8 billion cocoa syndicated loan would help shore up the local currency – cedi – but with the latest development, the local currency could lose value 'until further notice.'