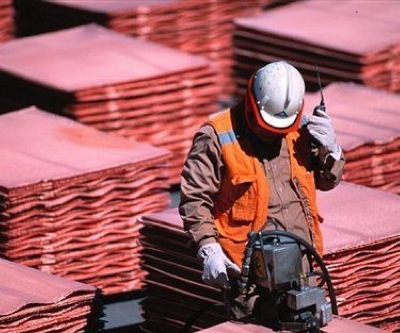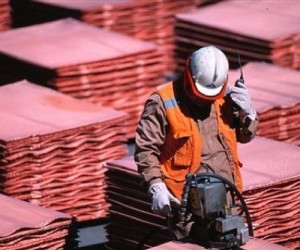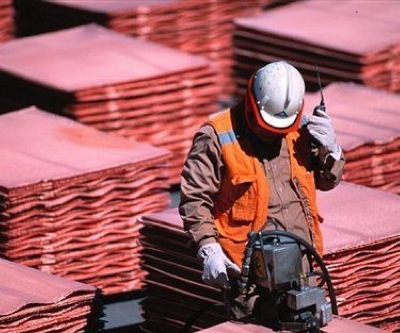 Zambia is expected to produce 600 000 tons of copper this year, down 15 percent from 708 000 tons in 2014, a government official said on Wednesday.
Africa's second-biggest producer of the metal is struggling to meet half of peak electricity demand at a time when mines, including Glencore Plc's local unit, have announced the suspension of local operations.
According to the country's permanent secretary for economic and budget affairs Pamela Kabamba, Copper output should jump again to 700,000 tons in 2016.
Operators had produced 441,584 tons by the end of August.
The Zambia Chamber of Mines said the current state of the mining sector was grave and called for urgent attention to sustain existing operations and avert a continuation of the current spate of suspensions and loss of jobs.
"The Chamber views the focus on mining in the recently announced 2016 national budget as generally inadequate and at odds with the need to apply urgent and decisive restorative measures to the industry," the chamber stated.
"The mining industry is faced with a global downturn that draws ominous parallels with the trend last seen in 2008, when prices of commodities on the international markets experienced a severe downturn."
Zambia depends on copper exports for 70 percent of its exports, and the kwacha has fallen 46 percent against the dollar this year, the biggest drop among 155 currencies.
The International Monetary Fund said in May that Zambia's economy was at risk from budget imbalances, lower copper prices and policy uncertainties.