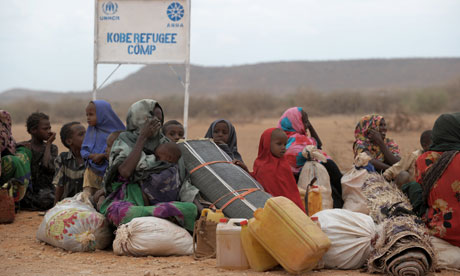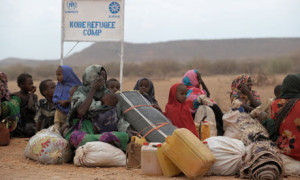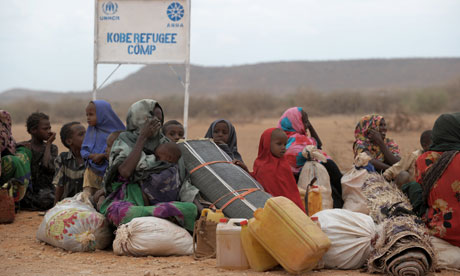 One month after the Ethiopian government announced that the number of people in need of relief assistance had increased to 8.2 million, Germany committed €1 million to support the efforts of the World Food Program (WFP) in the country until the end of 2015.
The grant will support emergency food assistance for Eritrean, Sudanese, South Sudanese, and Somali refugees in the country.
According to the German Embassy in Addis Abeba, "the fund will also be used to support income generating and livelihood diversification activities such as beekeeping, vegetable gardening and animal fattening."
Last June, Ethiopia was home to over 700,000 refugees, reinforcing its position as the largest refugee-hosting country in Africa and the fifth largest worldwide.
Adding to the refugee crisis, thousands of people are in need of relief assistance in the country due to El Niño phenomenon.
According to the UN Humanitarian agency, food insecurity, malnutrition and devastated livelihoods were exacerbated "across six affected regions of the country."
The level of acute need across virtually all humanitarian sectors has already exceeded levels seen in the Horn of Africa drought of 2011 and is projected to be far more severe throughout an 8-month period in 2016, the agency said.
The National Disaster Prevention and Preparedness Committee (NDPPC), the high-level national advisory body overseeing the Government response, requested the government lead a multi-sector, multi-agency annual assessment in October (rather than November). This will enable the Government and partners to expedite planning and assistance provision for 2016.