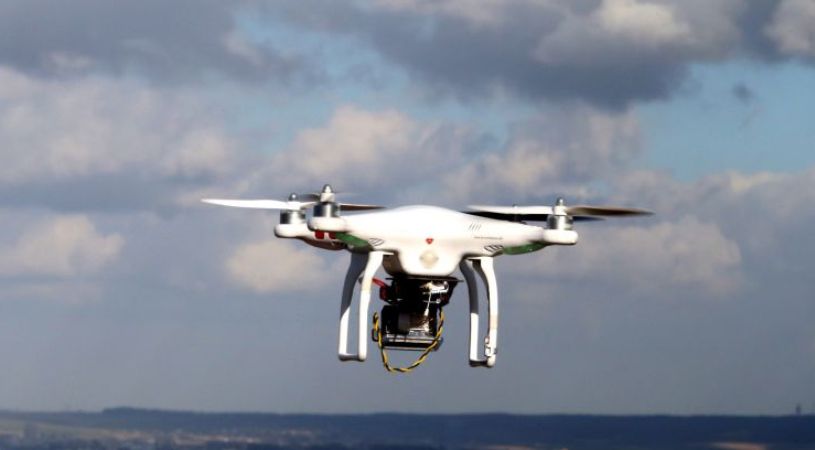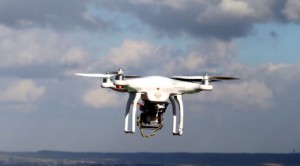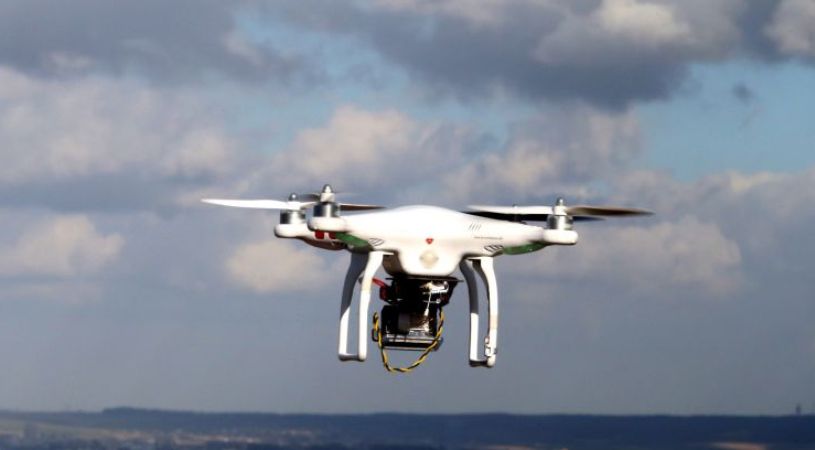 Rwanda, the small African country, will soon get the planet's first drone airports. The idea behind the so-called "droneport" is to support cargo drones delivering medical and emergency supplies to remote areas of Africa.
The project by London-based architecture firm Forster + Partners and Afrotech, an African technology initiative by Swiss research university Ecole Polytechnique Federale de Lausanne, envisages a program that could be replicated across a continent which lacks adequate transport infrastructure.
According to Foster + Partners, the project intends to have three droneports by 2020 creating a network that will cover about half the nation. That will gradually increase to 40 buildings across the country and allow expansion into neighbors such as the Democratic Republic of Congo.
Each droneport will take two to three years to build, at a projected cost of about $300,000.
The Droneport hub will not only be a place where drones can land, and be manufactured, but will also include a health clinic, a digital fabrication shop, a mailroom, and be a place for e-commerce.
The drones would be cost and energy effective and the aircraft would carry food, medicine, blood, and other supplies to regions with infrastructural challenges to improve health and economic outcomes in Africa.
Two types of drones have been designed, with a larger version capable of a 100kg payload to enter service in a second phase, around 2025.
Built to be robust, economical and simple to repair, they will be powered by electric engines and have a fixed wing design, more closely resembling commercial planes rather than quadrocopters.
They will fly at a projected speed of about 90 km/h over lakes, rivers and mountain ridges, and offer extremely competitive costs compared to road transportation.