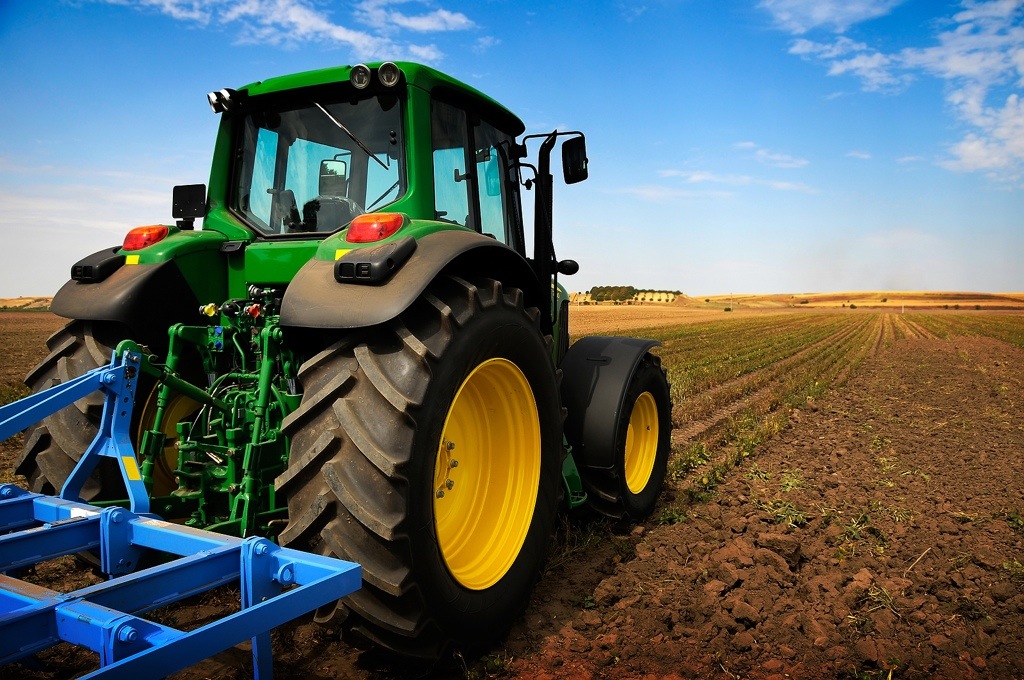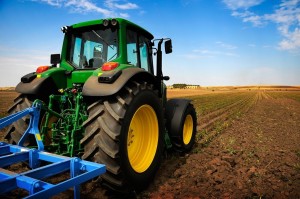 As part of efforts to help the government of Ghana overcome some of its financial challenges, the African Development Bank (AfDB) said, on Monday, it is working to advance funds to support on-going infrastructure projects and the agricultural sector in the coming months.
"Hopefully once that (facility) is approved by the AfDB board, it is going to allow [government] to cope with some of the fiscal imbalance" the government is facing, said AfDB President Akinwumi Adesina.
The bank is also investing in the energy, agriculture, water, health and sanitation.
The agriculture component of the yet-to-be-advanced $100 million facility would focus on boosting agriculture in the northern part of the country, where poverty is extreme, Adesina revealed.
The Bank has already released some $120 million to upgrade the Kotoka International Airport in the capital town, Accra.
Dr. Akinwumi Adesina would feature among other keynote speakers at this year's 'Invest in Ghana' event scheduled for October 21 and 22.
He will join President John Mahama to welcome delegates from around the world to Accra.
Before being nominated President of the African Development Bank, Adesina successfully led some of the most critical global efforts in support of the development of the agricultural sector.
He was selected by the UN Secretary-General Ban Ki-Moon as one of the 17 leaders in the world to spearhead the Millennium Development Goals.