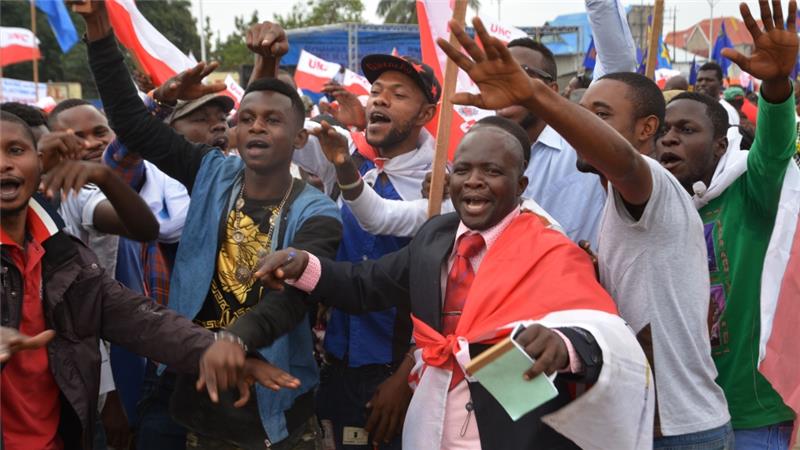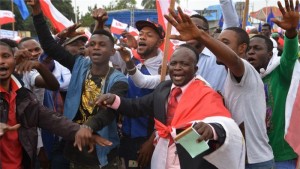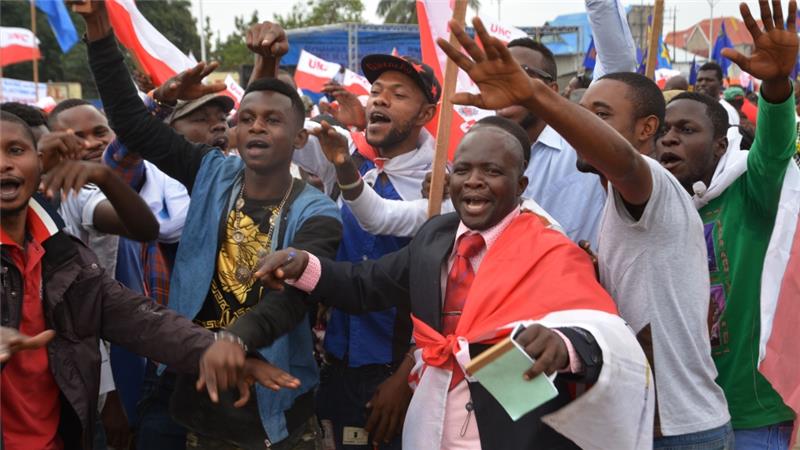 Police in Congo Republic have shot dead four protesters during a demonstration against a constitutional referendum that could open the door for the long-time President Denis Sassou Nguesso to a new term in office.
The clashes in Brazzaville on Tuesday erupted after authorities banned a protest rally against the referendum on Sunday.
Politicians campaigning against the October 25 referendum have called for a campaign of "civil disobedience."
Through the referendum, the president seeks to scrap the limit of two presidential terms and change a regulation preventing candidates older than 70 years to run for president.
According to the Interior Minister Raymond Mboulou, the "organized and coordinated insurrection" had led to three fatalities in the capital Brazzaville and a fourth in the southern town of Pointe-Noire.
Three members of the security forces were also seriously injured and 16 arrests were made in Brazzaville.
Amnesty International condemned the use of force and demanded authorities to refrain from using excessive force against protesters.
"A heavy-handed response by security forces not only violates the protesters' rights to freedom of expression and peaceful assembly, but may enflame an already tense situation," said Ilaria Allegrozzi, Amnesty International Central Africa researcher.
"The United States strongly urges all parties, including both the government and the opposition, to engage in dialogue and to refrain from violent actions that would undermine the hard-won peace that all citizens deserve," Sarah Sewall, under-secretary of state for civilian security, democracy and human rights, said at a press conference in Kinshasa.
The 71-year-old president is barred from seeking re-election when his second term expires next year. He was elected into office in 1997 and had previously ruled Congo from 1979 to 1992.