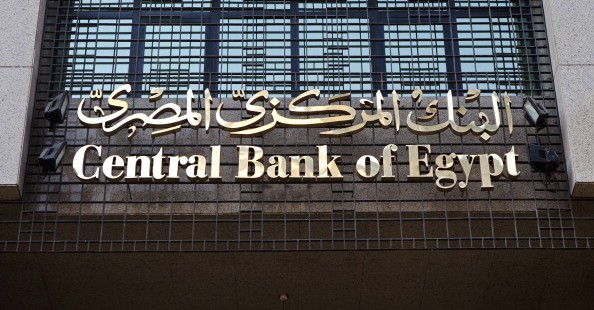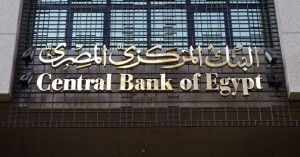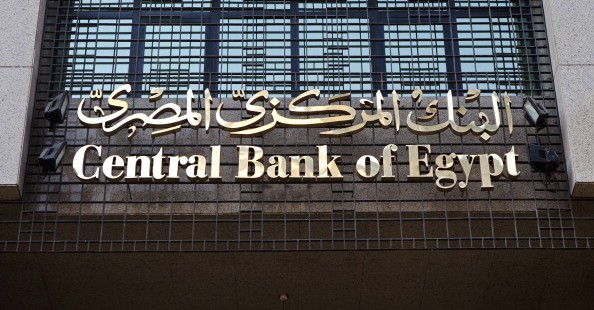 Governor of the Central Bank of Egypt, Hisham Ramez, resigned and will be replaced by Tarek Amer, a former chairman of the country's largest commercial bank, the presidency said on Wednesday.
Amer will take charge of the Central Bank of Egypt (CBE) after the end of Ramez's term on Nov. 26, the presidency said in a statement.
Amer is experienced in monetary policies and exchange market management, and has set up, as deputy-governor of the CBE, a strong foreign relations network.
Amer is currently the Managing Director of the subsidiaries of Egypt's National Bank in the UK.
The Central Bank outgoing governor has been under pressure since he took up the position in February 2013, because of the foreign exchange market management and the foreign exchange reserves.
Criticism increased in recent months as the Egyptian pound is losing of its value and also following several decisions Ramez took concerning the exchange market. These decisions were met with strong opposition by businessmen, especially importers.
Several economic organisations and bodies, including the Federation of Egyptian Chambers of Commerce (FEDCOC), objected to Ramez's decisions, especially those relating to capping hard currency deposits at banks.
Last week the CBE lowered the value of the Egyptian pound against the dollar by 10 piasters.
The last change in the value of the pound against the dollar occurred in July. Since then, the value of the dollar stabilised at EGP 7.73.
In banks, an additional 10 piasters will be added to the dollar's value, which means that it will be sold for EGP 7.93. In the black market, the value of the dollar surpassed EGP 8.25.