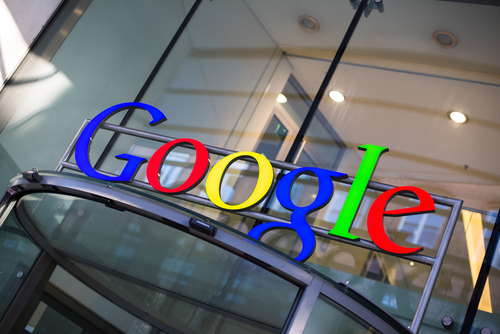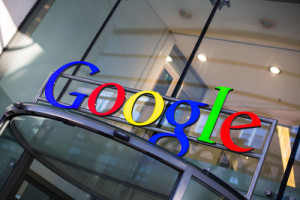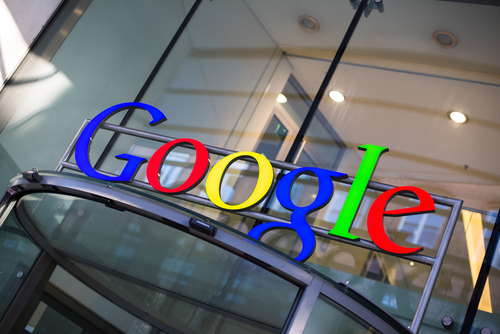 Google Inc. has agreed to buy a 12.5% stake in Africa's largest wind project, Kenya's Lake Turkana, from Danish wind turbine manufacturer Vestas Wind Systems A/S.
The U.S.-based technology company will buy the stake after the completion of the project in 2017. The wind project will be Africa's largest wind park and will generate around 1,400 Gwh or about 15 percent of Kenya's electricity needs based on current generation capacity, Vestas said.
"We are making a commitment to invest in Lake Turkana because it makes financial sense, but also because it has the potential to have a massive impact on Kenya's grid, helping to spur the deployment of renewable energy in one of the world's fastest-growing countries," said John Woolard, Google's Vice President, Energy.
The investment will be Google's second for the continent's renewable energy industry following the Jasper solar project in South Africa's Northern Cape in 2013. It will be the first U.S.-based private investor in the Lake Turkana wind project.
Google so far has committed $2 billion to 22 clean energy projects, including the continent's largest solar project in South Africa, said the company's energy and sustainability director Rick Needham in a blog post published Tuesday.
The 365-turbine Lake Turkana project is Kenya's largest-ever single private-sector investment. Other shareholders include Dutch-registered Company KP&P Africa B.V., Aldwych International Limited, the Norwegian Investment Fund for Developing Countries, Denmark's Industrial Fund for Developing Countries, and the Finnish Fund for Industrial Cooperation Ltd.