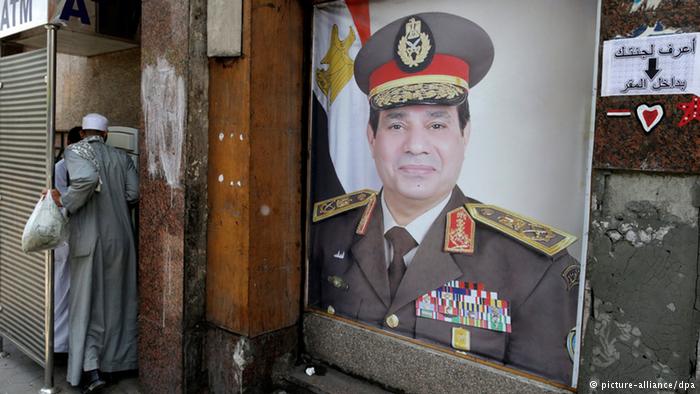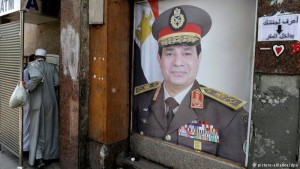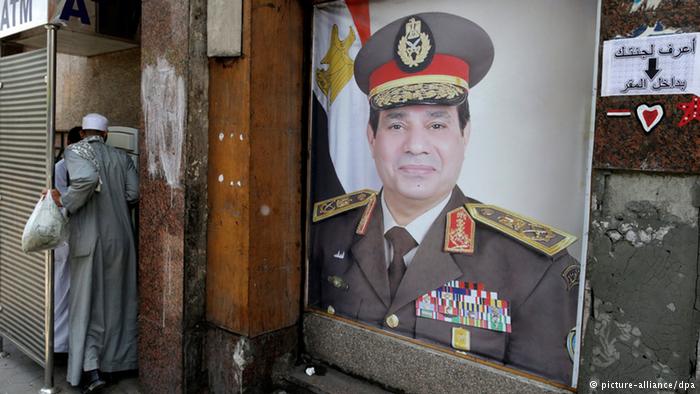 Official results of the first round of Egypt's parliamentary election, boycotted by the opposition, showed the political alliance loyal to Egyptian President Abdel Fattah al-Sisi won all 60 list seats.
The vote has been hailed by Sisi as the final step in a political transition that is meant to lead Egypt to democracy but critics say it has been undermined by widespread repression.
Egypt's High Election Commission says 26.6 percent of voters participated in the first round of the parliamentary elections earlier this week.
In a televised statement Wednesday night, it said that the majority of seats will now head to a runoff vote, scheduled to begin next Tuesday.
Observers say the outcome of the election, which ends on December 2, is a foregone conclusion. The 596-member parliament is expected to firmly represent President Abdel Fattah al-Sisi's iron-fisted policies in the absence of any opposition.
The African Union Election Observation Mission said the first round was "conducted in a transparent and peaceful manner."
Sisi removed President Mohamed Mursi of the Muslim Brotherhood in mid-2013 and won the presidential poll a year later.
The Muslim Brotherhood, banned and listed as a terrorist organization, did not participate in the polls and its followers boycotted the vote.