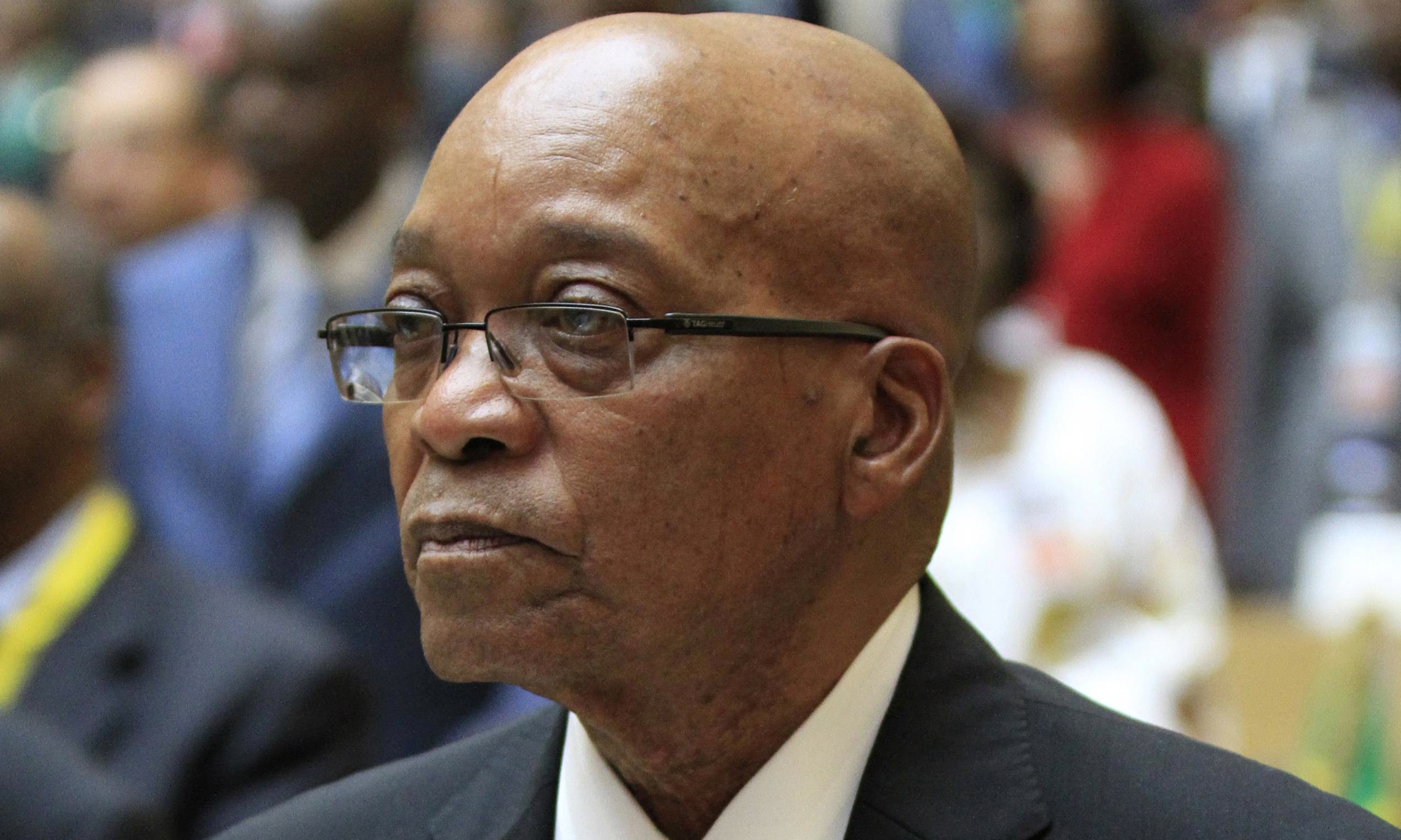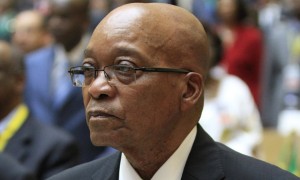 South Africa's President Jacob Zuma said on Thursday that he would meet with protesting students in his first official reaction to a week of heated nationwide protests.
Hundreds of students upset with a planned university fee hike of up to 6 percent forced their way through barriers in front of Cape Town's parliament complex on Wednesday, trying to disrupt Finance Minister Nhlanhla Nene's reading of the interim government budget.
In a statement released on Thursday, Zuma said "It is important that we work together to find solutions. Nobody disagrees with the message that students from poor households are facing financial difficulties and possible exclusion."
"All parties should allow space for this matter to be discussed in a manner that will enable us to find a solution," said the President.
At the same time, authorities announced that 30 students had been arrested after clashes with police outside parliament the previous evening.
Universities in South Africa have said they need higher fees to maintain their standard of education and have petitioned the government to find the extra money without passing the cost on to students.