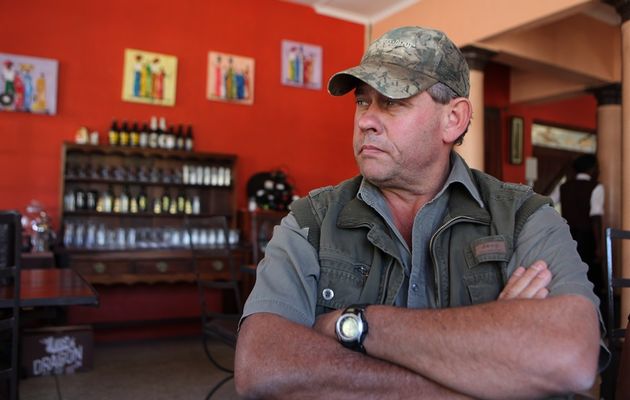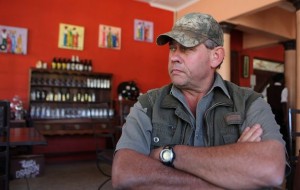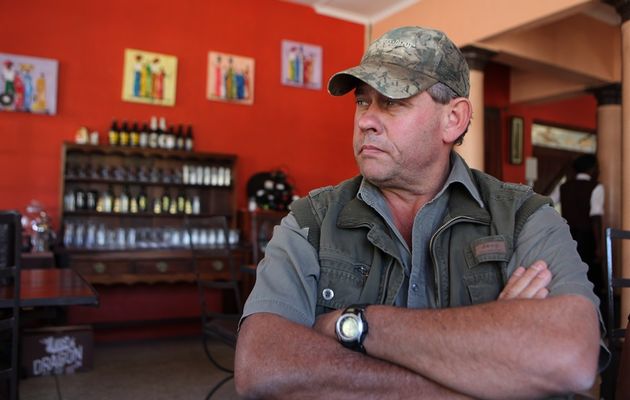 The Hwange Magistrates' Court has dismissed two applications made by the defence council in the matter of the holder of a professional hunter's license Theodor Bronkhorst who is being accused of failing to prevent an illegal hunt that led to the killing of Cecil the lion.
The Court on Tuesday refused the hunter's request to drop charges against him for failing to stop the killing of Cecil the lion by an American, who just days ago was cleared by the government.
"The offence is clearly disclosed in the charge sheet which also states that the accused is a holder of a professional hunter's licence," magistrate Dambudzo Malunga said, dismissing Theo Bronkhorst's application.
The trial has been set for Nov. 20 and prosecutors say they will call five witnesses, including the owner of the game park where Cecil was killed.
Theo Bronkhorst has denied any wrongdoing and says his family and business have been destroyed in the wake of the lion's death, which triggered an international outcry.
Bronkhorst says he had obtained all the permits required to kill an elderly lion that was outside the national park boundaries.
Last week, Zimbabwe dropped its demand for the US to extradite dentist Walter Palmer, who used a bow and arrow to kill Cecil outside Hwange National Park in July. It said Palmer's hunting papers were in order, which angered conservationists.
He is said to have paid about $50,000 to hunt the lion.