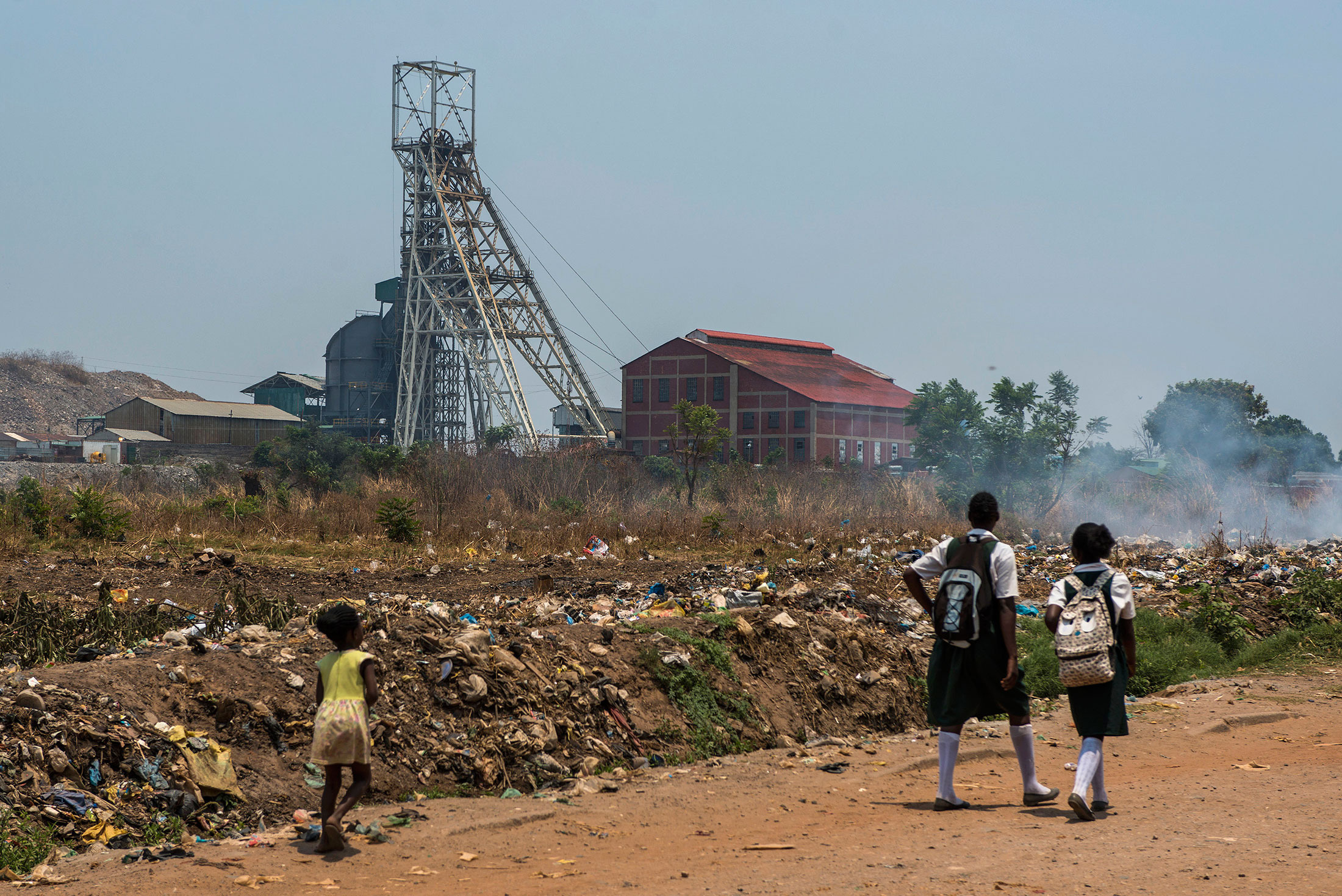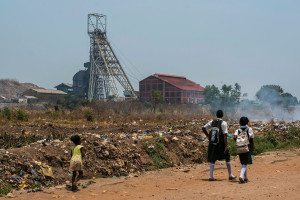 The Swiss mining company, Glencore Plc, plans to invest $950 million over the next three years to expand operations at its Mopani Copper Mines as it develops three new shafts. This new investment will help raise the mine's output to about 140,000 tonnes per annum while reducing production costs in Zambia, Africa's second-largest copper producer.
"We continue to employ over 10,000 people at Mopani, and will be investing $950 million in site expansions and upgrades to extend the life of mine," Baar, Switzerland-based Glencore said Wednesday.
According to Glencore, the upgrade will reduce the operation's costs to $1.70 per pound, below the current spot price of about $2.34 a pound.
An electricity shortage in the southern African nation and weaker copper prices have put pressure on its mining industry, threatening output, jobs and economic growth in Africa's second-biggest producer of the metal.
Glencore's Zambian unit Mopani Copper Mines (MCM) has notified the government last month that it plans to lay off more than 3,800 workers this year due to lower metal prices and high production costs.
Mining companies in the country are cutting copper production after the price of the metal fell 18 percent this year as China's slowing economy cut demand for pipes, wiring and other building materials.