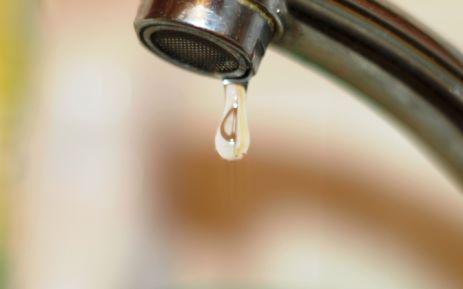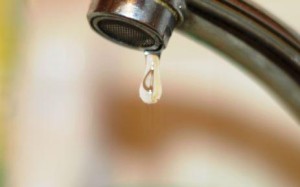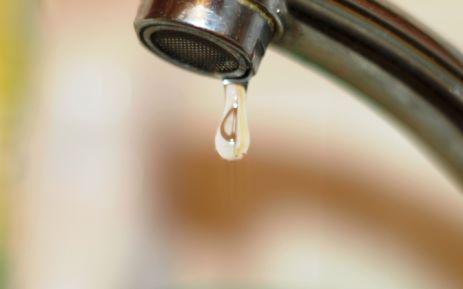 South Africa's authorities said they will reduce water supply to municipalities if the high demand continues as the country battles its worst drought in 23 years.
Briefing media in Johannesburg on Sunday, Water and Sanitation Minister Nomvula Mokonyane has called on citizens to use water sparingly and responsibly because climate change has exacerbated the drought situation in the country.
Below-average rainfall in the past few months has led to "worsening drought conditions" in the nation, where two of nine provinces have been declared disaster areas.
"South Africa is a water scarce country with highly variable rainfall and water runoff. To mitigate this situation, this requires pro-active and responsive risk management, coupled with innovative water security management interventions," Mokonyane told reporters.
About 50% of local water storage was a problem and could become critical if they are not managed carefully.
"The drought currently affects 173 of the 1 628 water supply schemes nationally, serving approximately 2.7 million households or 18% of the national population," she said.
According to her explanations, 98% of the water in the country has already been supplied and it has to be reused.
"Despite the rains received in July, the drought remains a reality," Mokonyane said.
South Africa is in the fourth consecutive year of drier-than-average weather, with 2015 the most severe. Arid conditions are slashing food production and boosting the price of staples such as corn.
The government is spending about $25 million on measures to reduce the effects of drought.