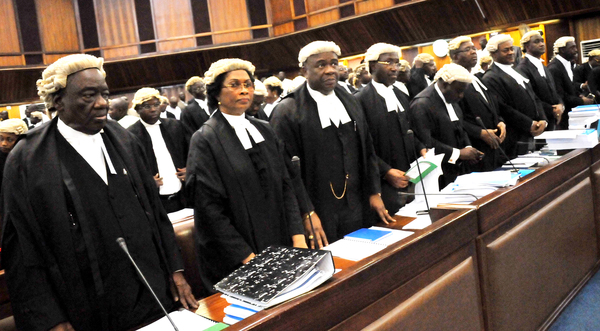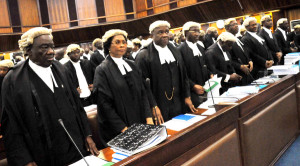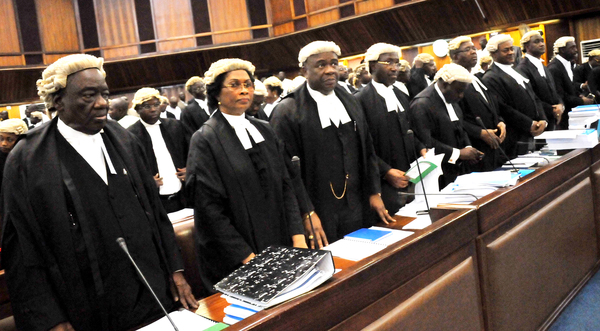 The Nigerian Bar Association (NBA), on Monday said that it had discovered 1,000 fake lawyers through its stamp policy launched on April 15, 2015.
The association's Vice President, Akintokunbo Oluwole, made the revelation during a special sitting of the NBA to mark the opening of the 2015/2016 legal year.
According to him, the fake lawyers were discovered after the inauguration of the association's Stamp Policy, which was introduced to curb the operation of quacks in the legal profession.
He said the NBA stamp policy revived the system and increased the revenue stream of lawyers across the country. Besides, it improved the authenticity of documents since all documents filed in court registries must bear the stamp of lawyers to be considered valid.