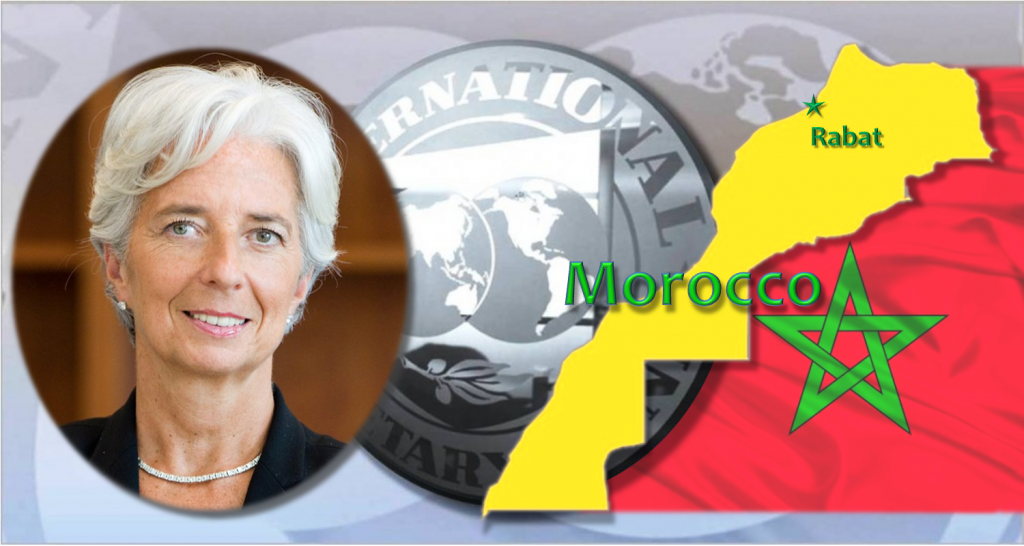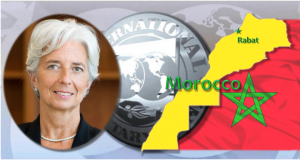 Morocco's 2016 economic growth forecast has been slightly reduced from 3.7 to 3 per cent following a re-study of the projection by a team of experts of the Fund led by Nicolas Blancher, the International Monetary Fund announced this week.
In its "2016 Global Outlook" report one month ago, the IMF had predicted a 3.7 per economic growth.
The "growth should slow to 3 percent in 2016, due to the return of agricultural activity to normal levels, and should gradually accelerate to average term to approach 5 percent," IMF officials were quoted in a press release as saying.
The team of experts argued that the "small recovery registered in non-agricultural sectors due to a slower than expected economic recovery in Europe, as well as low inflation and moderate credit, constitute major causes which promoted the IMF to come up with his new figure."
The risks of slower growth in advanced and emerging countries, higher world energy prices due to geopolitical tensions in the region, and increased volatility in global financial markets remain important," the re-assessment team added.
The experts also lauded Morocco's fiscal developments through September saying that it meets the target of 4.3 percent of GDP set for 2015.
"The mission commends the continued efforts in strengthening public finances, as reflected in the draft Finance Act 2016, which seeks a reduction of the budget deficit to 3.5 percent of GDP," the fund said.