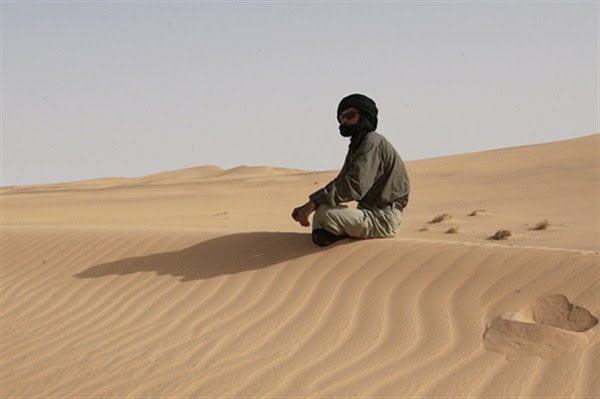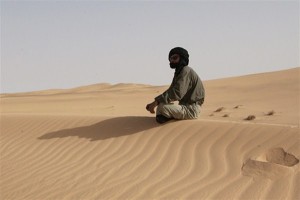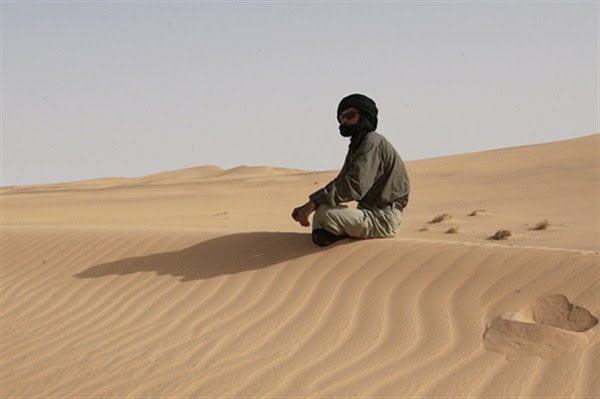 As Morocco is celebrating this week the 40th anniversary of the Green March that enabled it to peacefully recover its southern provinces which were under Spanish rule, the UN Secretary General stressed the need to bring an end to the conflict to enable the people of the Maghreb region to meet their shared challenges and achieve their full potential.
In a statement issued by his spokesperson on the eve of the Green March anniversary, celebrated on November 6, the UN Secretary General Ban Ki-moon called on all concerned, within the region and the wider international community, to facilitate the launching of true negotiations.
"I urge all concerned within the region and within the broader international community to take advantage of my Personal Envoy's intensified efforts to facilitate the launching of true negotiations in the coming months," the UN chief said, recalling that his Personal Envoy, Christopher Ross, has intensified his efforts to facilitate the entry of the parties into negotiations without preconditions and in good faith to achieve a mutually acceptable political solution.
"As the conflict over the future of Western Sahara and the human suffering it has occasioned near their fortieth year, the situation in north-west Africa is becoming increasingly alarming," said Ban Ki-moon who hopes to score some advance towards the settlement of the Sahara issue before the end of his term in December 2016.
This is not the first time that Ban Ki-moon warns about the impact of the impasse in the long-lasting conflict on the Sahrawis settled in the Tindouf camps, particularly the disenfranchised youths that he had once compared to a time bomb that can burst out any time.
Many pundits have also warned that the Tindouf camps are becoming a recruitment center for the terrorist groups roaming in the Sahel-Sahara region.
According to UN sources, Ban Ki-moon is planning a visit to the Maghreb region before the end of the year.
The European Union is also concerned by the persistence of the Sahara conflict that has lasted far too long and by its implications on the security situation in the whole region.
The head of European diplomacy, Federica Mogherini, has recently expressed these concerns again and renewed the EU's support for a just, lasting and mutually acceptable political solution to the Sahara issue.
She also reiterated that the EU will take no action that would hinder the settlement process led by the UN and will continue to support the efforts of the international community to achieve a lasting solution to this issue.