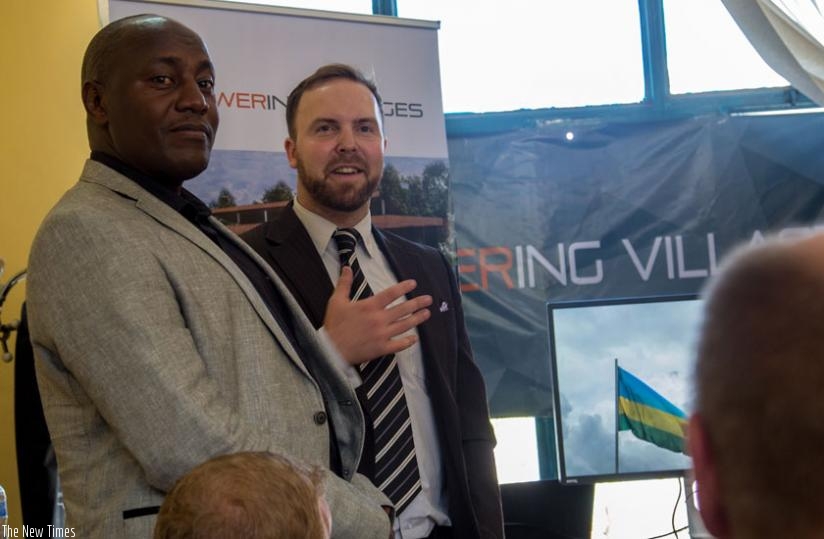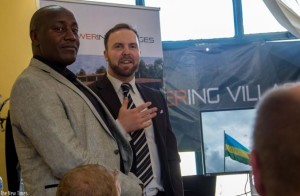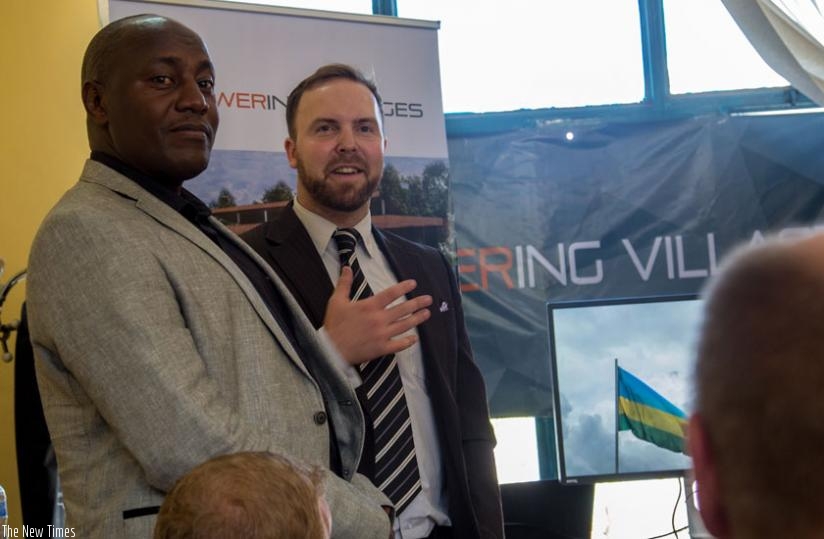 The East African Power, a local energy firm has announced entering into a joint venture with the Canadian firm Afritech Energy to set up four hydropower plants in in Rwanda.
The commitments will allow East African Power to build four hydropower plants in Bihongora, Karambo II, Gatare-Sebeya and Muregeya.
According to officials, the Bihongora (5.3MW) and Karambo II (0.7MW) projects are scheduled to begin by mid-2016, while Gatare-Sebeya (1.3MW) and the first of the Muregeya Cascades (4.2MW) projects will begin later in 2016.
Dan Munkittrick, the chairperson of East African Power, said the project is estimated to cost $40 million.
"We invest in villages because we want them empowered economically. Rwanda has a vision for change, a vision that is aimed at transforming the lives of the citizens. This is our opportunity, too, and it's not for just making financial profits but to transform lives," Munkittrick said.
"Our model beneficiaries are children, rural women and our aim is to improve the social impact. We are here because we know that increase in power generation will enable development in the community. That's why we titled it 'empowering villages.'
Afritech Energy chief executive Bonaventure Gapitene said the investment comes as a result of government's initiative to extend incentives in the energy sector.
Rwanda seeks to generate 563 megawatts by 2017 up from the current 160 megawatts installed capacity.
Currently, government is the leading investor in the sector with the state-owned Energy, Water and Sanitation Authority (EWSA) controlling the generation and distribution of electricity.