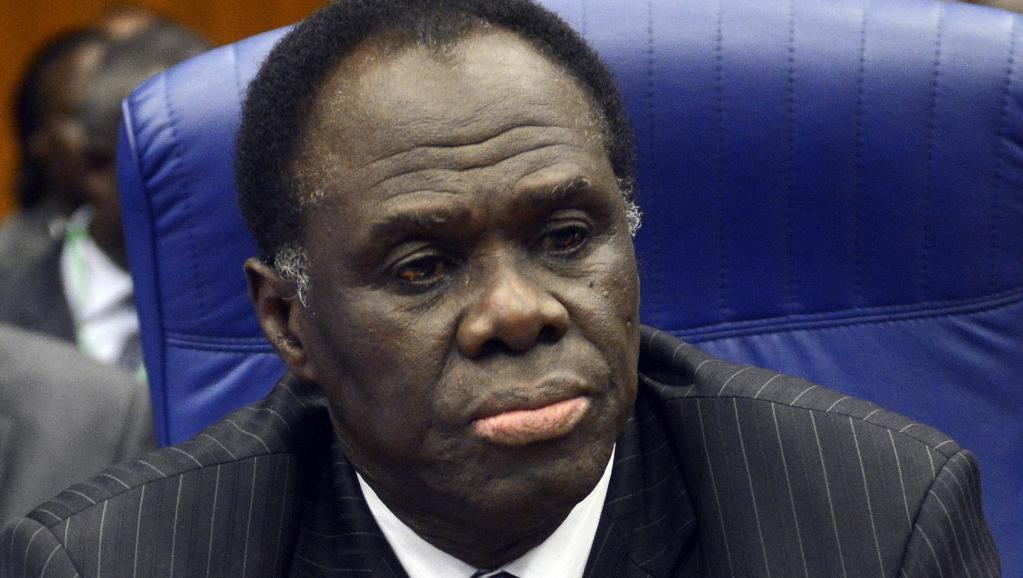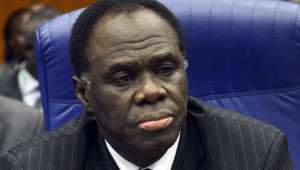 A presidential campaign, initially set for October but delayed by a failed coup, has finally kicked off on Sunday in Burkina Faso.
Fourteen candidates are vying for the presidency in what is expected to be an open and hotly contested poll on Nov. 29.
The polls are seen as a key step on the West African country's road to democracy, a year after the ouster of its long-time leader Blaise Compaore in a popular uprising.
"Despite all the adversities, vicissitudes and numerous obstacles, we are finally within reach of the goal… the final target… of building a freer, more democratic society," interim leader Michel Kafando said in a statement broadcast on public television on Saturday and Sunday.
"What is essential today is for the election campaign to succeed and for a free, democratic and credible poll to be held."
"By doing so, we will ensure that true democracy is consolidated in Burkina Faso," Kofando added.
Voters will be presented with two ballots — one for choosing members of parliament, the other for choosing among the 14 candidates competing in the first round of the presidential election.
The transitional government changed the electoral law in April to exclude anyone who supported Compaore's bid to remain in power.
The controversial measure led to the exclusion of Eddie Komboigo, the candidate for Compaore's Congress for Democracy and Progress, as well as former foreign minister Djibril Bassole.
Seven of the 14 candidates played important roles in the fallen regime, without backing Compaore to the end.