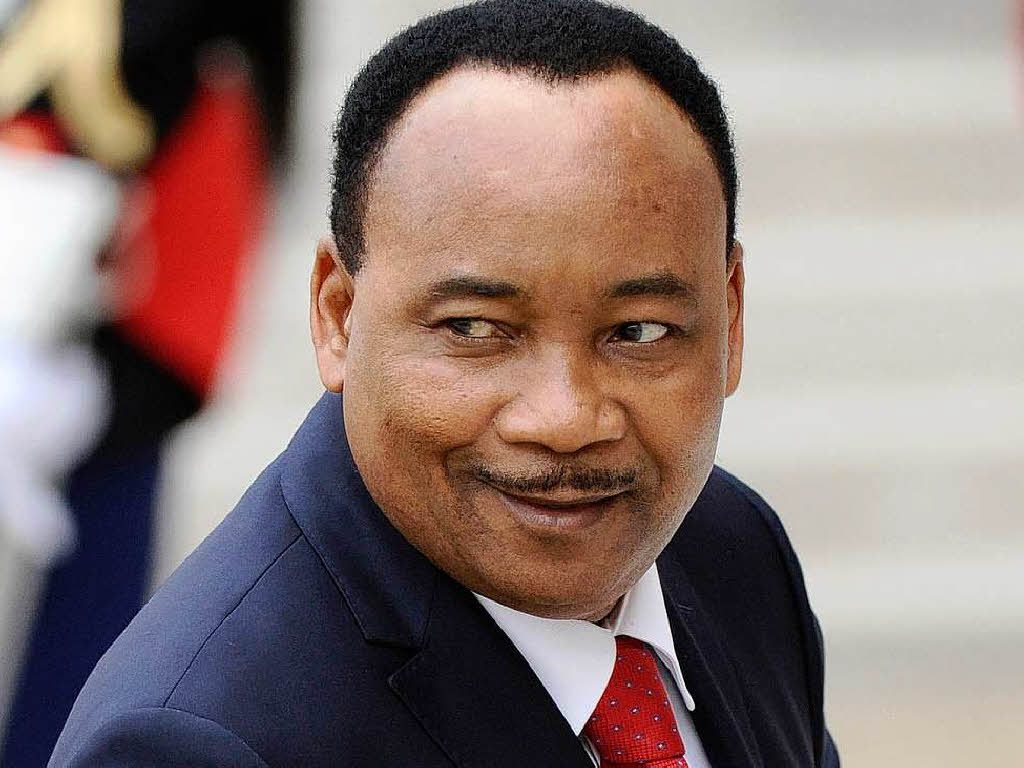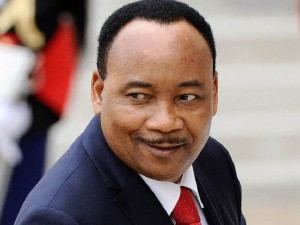 The ruling Niger Party for Democracy and Socialism chose Incumbent President Mahamadou Issoufou on Saturday as its candidate at elections set for next February, when he is expected to win a second five-year term.
"We have chosen (Issoufou) so that he can pursue the work he has started for the people of Niger," party leader Bazoum Mohamed told a party congress.
Niger, a poor, uranium-producing country in the Sahel band of West Africa, is set to hold presidential elections in February.
Issoufou, 63, a key Western ally against radical Islamist groups, is widely expected to triumph over a fragmented opposition to win a second mandate.
The Niger Party for Democracy and Socialism expects him to win in the first round.
This is despite a failure to secure regions like Diffa, where Nigeria-based Boko Haram militants have increased cross-border attacks in recent months, prompting the authorities to declare a state of emergency.
Opposition parties have regularly criticised vote preparations, alleging that thousands of people have been excluded from a national census, and condemning delays in amalgamating voter lists.
Criminality also remains rampant in the vast country, home to drugs, weapons and migrant smugglers operating across the ancient caravan routes of the Sahara.
The former president of parliament, Hama Amadou, and the former planning minister, Amadou Boubacar Cisse, are also candidates at the election.
Amadou went into exile in France a year ago after becoming one of some 20 people accused of trafficking in new-born babies, a charge he maintained was politically motivated.
The government has previously said that Amadou would be arrested if he returns.