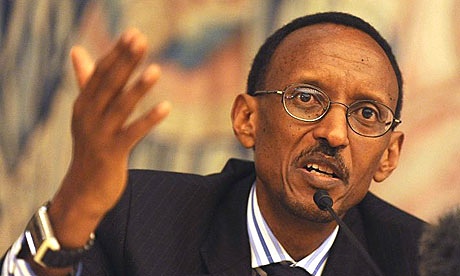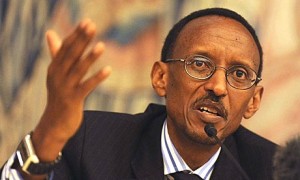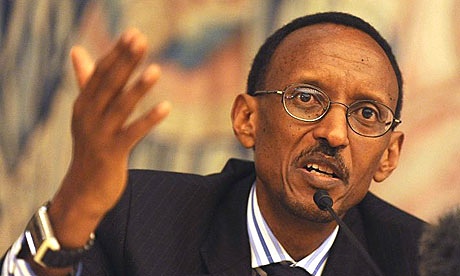 Rwandan President Paul Kagame, speaking during an awards ceremony in Kigali this weekend, has accused Burundi's leaders of carrying out "massacres" on their people.
At least 200 people have died and tens of thousands have left the country after months of violence and protests since President Pierre Nkurunziza declared he would seek a third term, which he succeeded in doing in a contested vote in July.
"People die every day, corpses litter the streets… How can the leaders allow their population to be massacred from morning to night?" Kagame said in an emotional speech that was shared on social media on Sunday.
Kagame implored neighbouring Burundi to avoid the ethnic violence that ended in genocide in his country in 1994.
Kagame said the violence in Burundi reminded him "a little" of the horrors of 1994.
"They should have learned the lesson of our history," Kagame said.
Relations between Rwanda and Burundi are tense, with Bujumbura accusing Kigali of backing those who oppose President Pierre Nkurunziza's controversial third term.
International alarm has grown over an ultimatum issued last week by President Nkurunziza for Burundians to hand over any weapons they have or risk becoming "enemies of the nation."
According to the BBC, people began fleeing Bujumbura and other parts of the country before the government deadline.
Earlier last week, the UN condemned the "inflammatory rhetoric" by officials in Burundi.
U.S. President Barack Obama says he plans to remove Burundi from the U.S. trade preference program known as the Africa Growth and Opportunity Act (AGOA) because of the worsening crackdown on the political opposition there.
Also last month, the European Union imposed sanctions on four Burundians it says undermined efforts to peacefully resolve the country's political crisis.