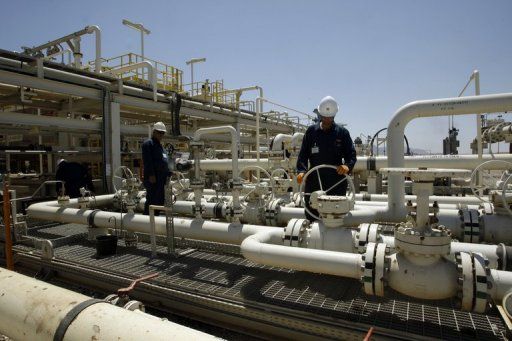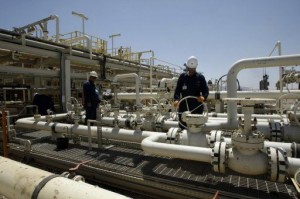 Genel Energy PLC now has the biggest percentage stake of the Sidi Moussa offshore block in Morocco. The company now acts as the proprietor of the block and it will acquire an interest in the exploration permits from a group headed by Longreach Oil & Gas Ltd., London. Its partners in the offshore block, Longreach, Serica and San Leon will continue to have an ongoing interest of 1.5%, 5% and 8.5% respectively. The Moroccan authorities are informed by the companies of their will to advance into the first extension period.
More than two years of studious geological and geophysical analyses where held at the site before the conclusion of the deal after encouraging results. The contiguous Sidi Moussa and Foum Draa permits cover a combined 3.1 million acres in shallow to about 2,000 m of water west of Agadir. Prospective reservoirs are of Lower Tertiary, Upper and Lower Cretaceous, and Jurassic age at 2,000-4,000 m.
Genel energy PLC, a London listed oil explorer, is increasing its activities in the Mediterranean region as part of its strategy to expand outside of the Kurdistan region. To realize such plans, it has intensified its investment activities in the sub-region in order to have 75% of oil and gas interests in the Mediterranean region. Morocco's Sidi Moussa offshore block is part of this project.
The company is utilizing its Turkish background to implant itself in the Mediterranean and its diversification plans in the region. Formed last year by BP Chief Executive Tony Hayward and financier Nathaniel Rothschild's, Genel is an aspiring to become an example in the region.