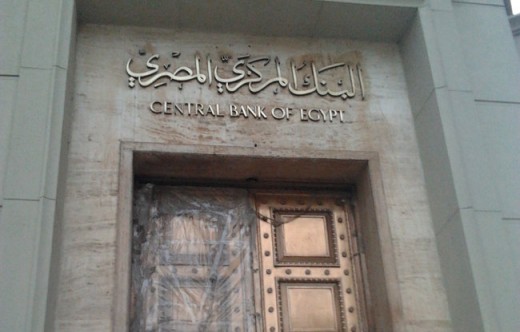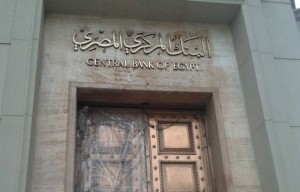 The central bank of Egypt has fallen short of its initial objectives to collect 13 billion Egyptian pounds in the seven day repurchase agreements that it offers in the money market. It accepted only 10.837 billion Egyptian pounds ($1.78 billion). The repos carry a fixed interest rate of 9.75 percent.
The seven day purchase agreements offering system has been in used since March 2011 by the central bank of Egypt. It is line wit h the banks ambitions to maneuver the political and economic crisis the country is going through. The weekly repo offerings are aimed at managing the short term interest rates during this period.
After successfully ousting President Mubarak from power and electing a new government without much violence like those that experienced the Arab spring, Egypt has been struggling to shake off its economic woes as uncertainty continues to rein the economy. The foreign exchange reserves are also dwindling fast and it is reported that they will be unable to assure three months of vital importations. The reserves are estimated to be below $15 billion.
The central bank will also be taking care of a reopened 2 billion Egyptian pound with three year bonds on behalf of the country's finance ministry. According to the announcement by the bank, they will be offered on the 27th of August in domestic treasury bills and bonds at an auction alongside a coupon of 16.15%. Settlement for bond is on the 29th of august. Maturity of the bonds will only be on the 3rd of July 2015.