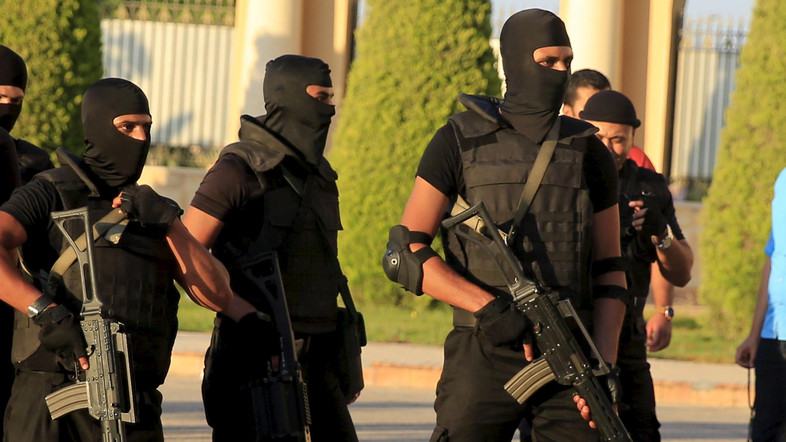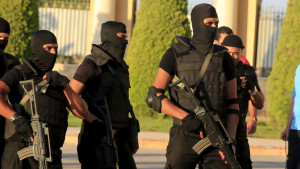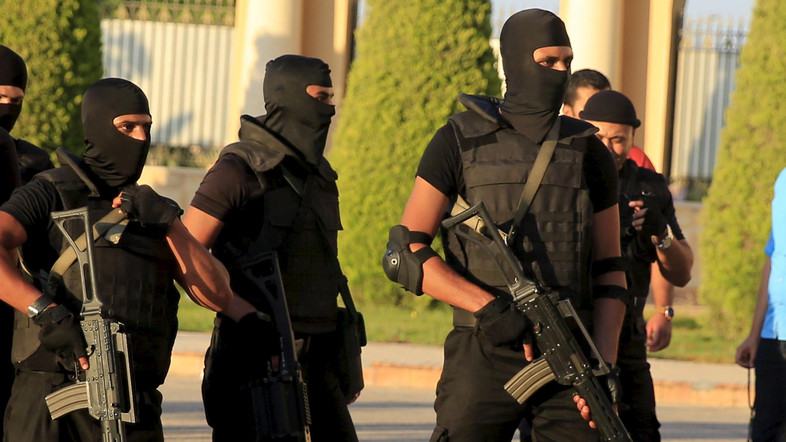 Egyptian police said Monday they have killed a top Islamic State operative wanted for his involvement in a string of attacks in the country.
Egypt's Interior Ministry said security forces shot and killed Ashraf Ali El-Gharably after he opened fire and tried to escape during an attempt to arrest him in the capital, Cairo.
The Interior Ministry described Gharably as "the mastermind" of a number of organized attacks in Egypt.
Gharably masterminded the abduction and murder of American William Henderson and the kidnapping and beheading of a Croatian national, the ministry said.
He was the "planner and main executor" of a bombing at the Italian consulate and an attempted attack targeting tourists at the Karnak Temple in Luxor.
Local media described him as "the most dangerous leader" of the Ansar Beit al-Maqdis group, now known as ISIS in Sinai Peninsula.
The group has recently claimed responsibility for downing the Russian plane in Egypt's Sinai Peninsula, though it has not offered proofs to its claim.