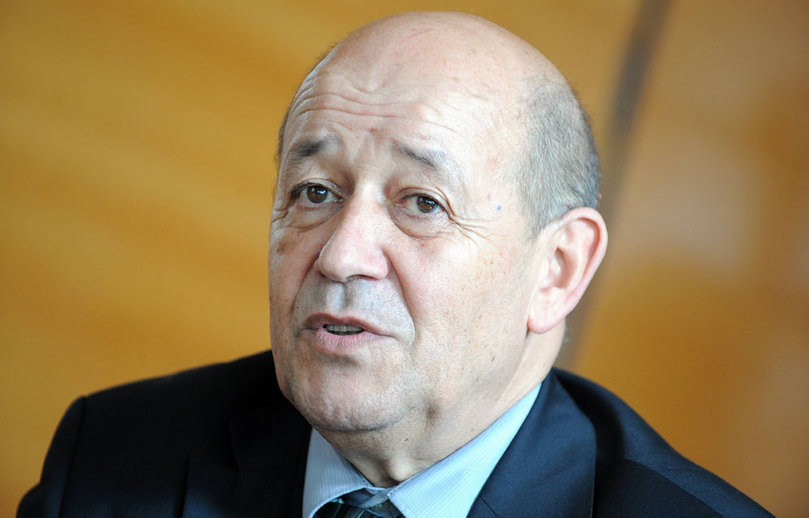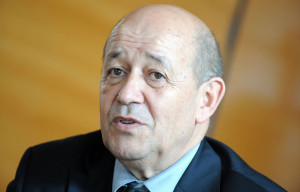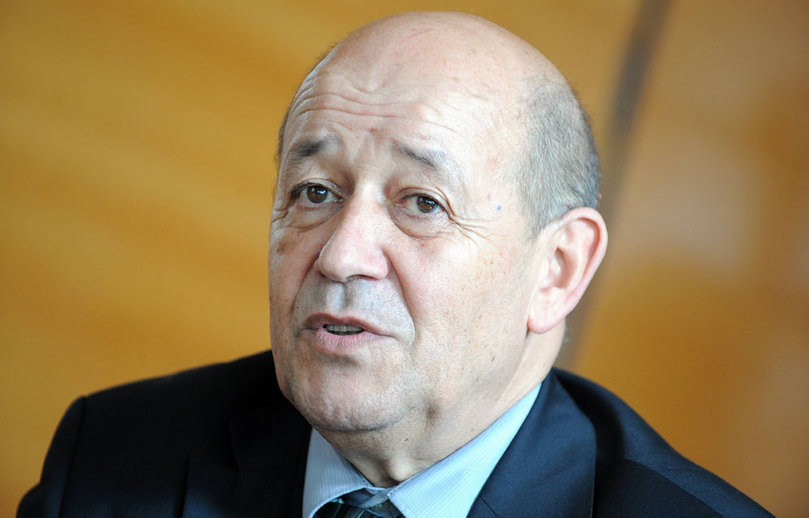 French Defence Minister Jean-Yves Le Drian said on Tuesday his country will resume withdrawing its troops from the Central African Republic after elections in January 2016.
Seleka, a mainly Muslim rebel alliance, seized power in 2013, after a coup ousted President François Bozize and triggered a wave of deadly sectarian violence between the country's Christian and Muslim populations.
France intervened militarily in its former colony in December the same year after receiving the green light from the United Nations to try and break the spiral of violence.
The mission called Sangaris was joined by the MINUSCA and a European Union force in 2014.
Together they restored stability in Bangui and some other zones, but the security situation in the country remains precarious.
The mission currently maintains nearly 11,000 uniformed personnel in the country.
Interim authorities last week announced a timetable for the presidential and parliamentary polls, fixing the first round of voting for Dec. 27 and a second round, if needed, for Jan. 31.
Speaking on the sidelines of a security forum in Senegal, the French Defence minister said that the recent violence in the country had forced France to put the withdrawal on hold.
A recent crisis was sparked in the capital, Bangui, on 26 September. The violence left dozens of people dead and several injured. Houses were looted in other neighbourhoods and many burned. Thousands of people have fled the areas with heightened tension to seek refuge mostly with host families and in displacement sites.