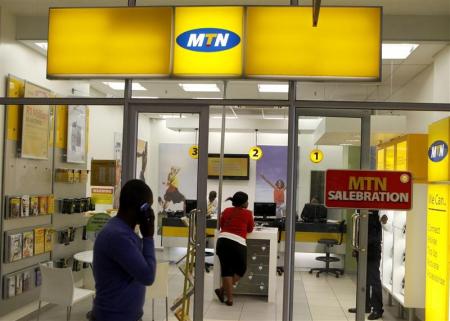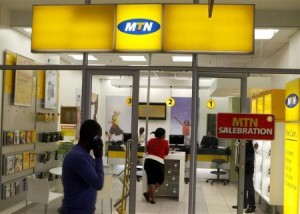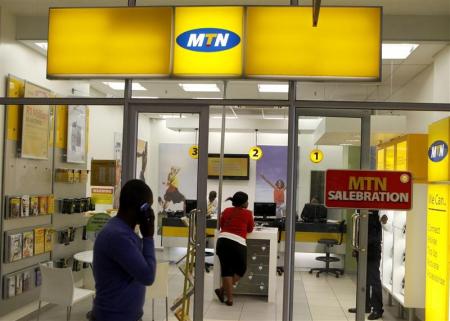 Africa's biggest mobile-phone company, MTN Group Ltd. on Monday said Nigerian authorities have pushed back a Monday deadline for it to pay a $5.2 billion fine.
The Nigerian Communications Commission imposed the levy on MTN for failing to meet a deadline to disconnect 5.1 million unregistered subscribers.
The regulator had previously set a deadline of Nov. 16 for settlement of the penalty.
"The fact that they have pushed back the deadline shows that they are seriously negotiating and perhaps we could see a reprieve," Imara SP Reid's analyst Sibonginkosi Nyanga told Reuters in Johannesburg.
The discussions with the Nigerian regulator include matters of non-compliance and the remedial measures that may have to be adopted to address this, MTN said.
The company's shares have lost about 24 percent of their value since the fine was made public on Oct. 26.
Chairman Phuthuma Nhleko agreed to take over at MTN a week ago after Chief Executive Officer Sifiso Dabengwa announced his resignation as a result of the fine.
Nigeria is the company's biggest market with more than 62 million subscribers, about a third of the population.