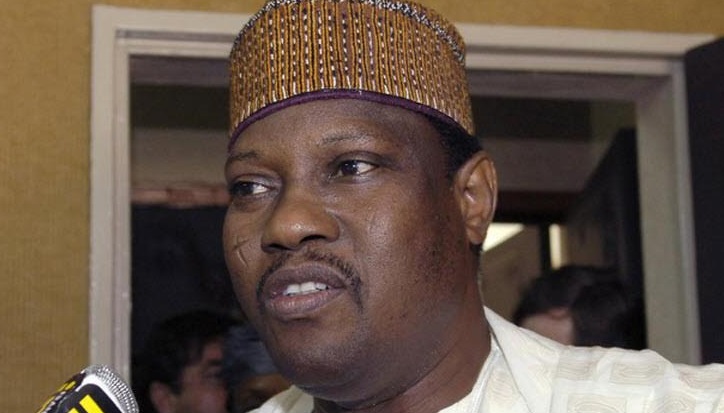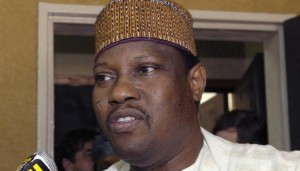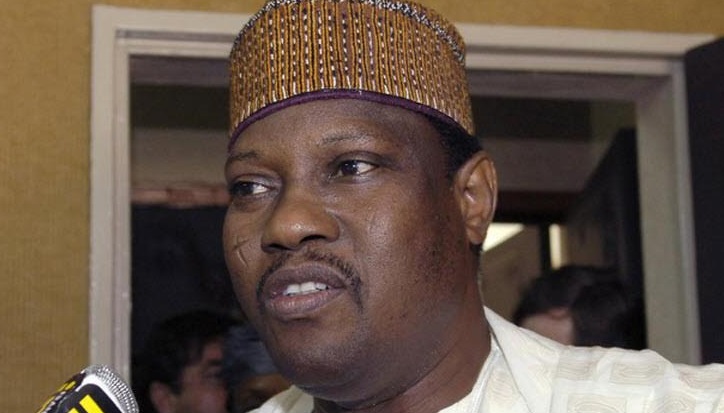 Nigerien opposition presidential candidate, Hama Amadou, was arrested on Saturday over child trafficking charges upon returning to the country a year after he fled to exile.
Hama, a former speaker of the Niger parliament, left the country for France last year before investigators could question him in a probe in which 30 people, including his wife, have been accused of obtaining newborn babies from neighboring Nigeria to sell them to wealthy couples in Niger.
Hama, had vowed in September to return to Niger to run in the February presidential election.
Government had said that it would detain Hama, if he came back to the country.
Ahead of his return, Hama, ally of President Mahamadou Issoufou had rejected the charges, calling on government officials to provide evidence in the case against him.
"If a dossier has been put together against me by my opponents, then it is time for me to present myself to the judges so that they say what the truth is," he said.
More than a dozen of his supporters were detained on Saturday morning as they were heading to the airport to welcome him. Security forces also cordoned off the party's Niamey headquarters where he had planned to make an address following a parade in the city to mark his return after almost 15 months out of the country.
Four reporters from two private Niger television stations, Labri and Niger 24, were arrested, the heads of the channels said.