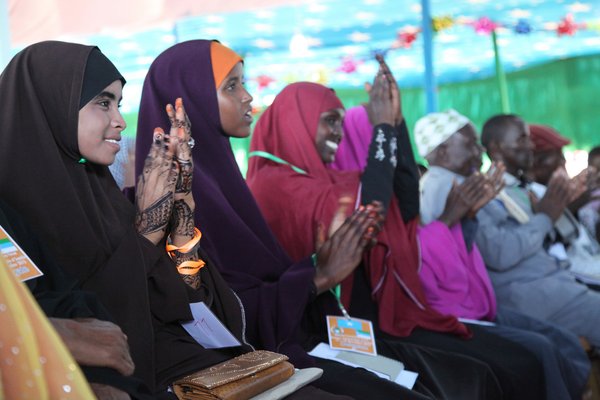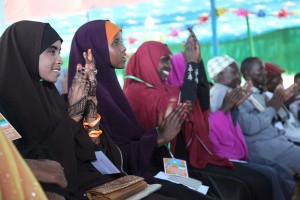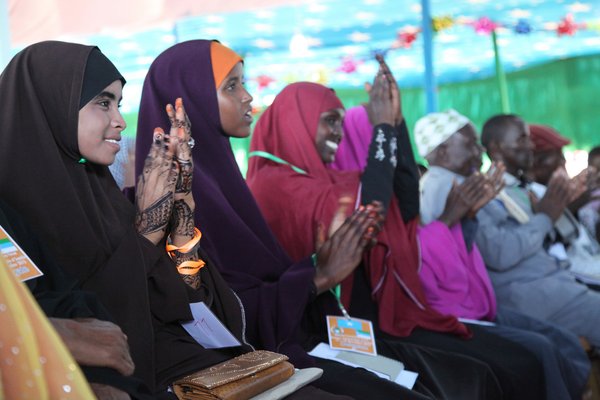 Somalia regional authorities have started consultations in a bid to prepare for elections in 2016.
The current government was mandated to lead Somalia into general elections following the election of Mohamud, a new parliament and adoption of a new constitution in 2012.
The ongoing consultations are taking place under the National Consultative Forum (NFC,) a high level agency that comprises the office of the president, representatives from the executive and legislature and regional administrations.
With time to plan 2016 polls running out, the NCF is the last real opportunity to identify a transition process that appeases most stakeholders, it said.
Backed by a task force and a technical committee, the forum will assess regional proposals and eventually declare a formula for holding elections in September next year.
Before the NCF was formed, the National Independent Electoral Commission (NIEC) was responsible for conducting local consultations and making recommendations regarding electoral procedures that were to be approved by parliament.
Earlier this year on several occasions, Somali and foreign officials made it clear that one person-one vote elections were not possible due to lack of technical progress and insecurity.
Militant group al-Shabab continues to carry out violent attacks in the country.  The group has killed several members of parliament, launched two attacks on the presidential palace last year and car-bombed a popular Mogadishu hotel last month.