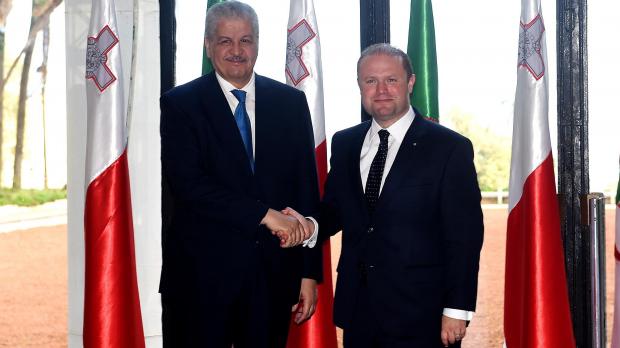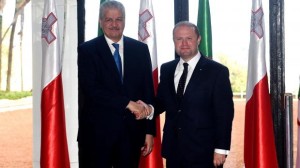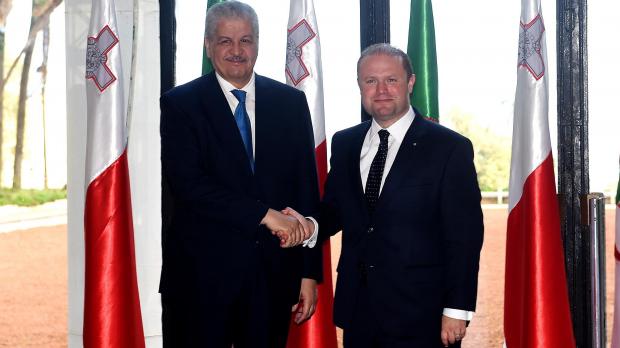 Maltese Prime Minister Joseph Muscat arrived in Algeria on Wednesday accompanied by more than 30 businessmen for a two-day working visit during which the two countries will strengthen their diplomatic relations and cooperation as well as trade.
He met with his Algerian counterpart Abdelmalek Sellal and other ministers with energy, hotel industry and services high on the agenda.
Muscat said he didn't cancel his trip despite the multiple attacks in Paris during the weekend because "terrorists may want us to recoil to our national frontiers but now is the time to do precisely the opposite" stating that he was going to Algiers with "increased vigor and energy."
Malta's financial services and ship building ventures are seen as a possible opening for business since these sectors are more advanced than Algeria's.  The possibility to have Maltese hotel operators take over state-run hotels is also being considered.
Prime Minister Muscat said his government is dedicated to boosting cooperation with countries on the southern shore of the Mediterranean Sea.