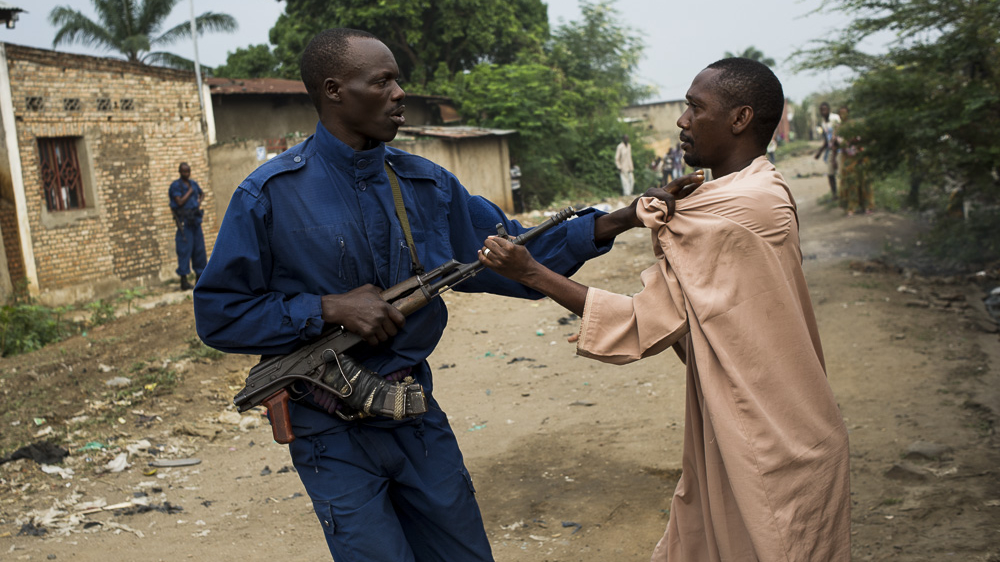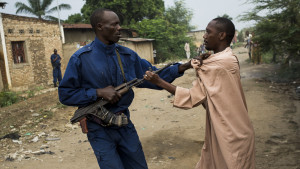 At least half-dozen people were killed and others wounded in overnight clashes in Burundi, police said on Sunday.
Heavy gunfire and grenade explosions were heard overnight, with the bodies of people found on the streets, Agence France Presse reported.
According to Deputy Police spokesman Moses Nkurunziza, the Saturday night violence erupted when officers tried to arrest a gang of youths they said were plotting a grenade attack.
But residents quoted by Reuters said the youths were unarmed. They were old school friends gathering before a wedding.
Burundi has been shaken by months of violence, sparked when President Pierre Nkurunziza decided in April to run for a third term. He won the disputed election in July.
Political violence, a shrinking economy and biting aid cuts are worsening poverty and hunger across the country, amid reports that thousands of people are internally displaced and unable to get help.
People are fleeing their homes in one of the world's poorest and hungriest countries, amid United Nations warnings that mass atrocities could erupt following inflammatory remarks by government officials.
Last week, the United Nations Security Council asked Secretary-General Ban Ki-moon to report within 15 days on options for boosting the U.N. presence in Burundi amid growing concern that the violence could spiral into an ethnic conflict.