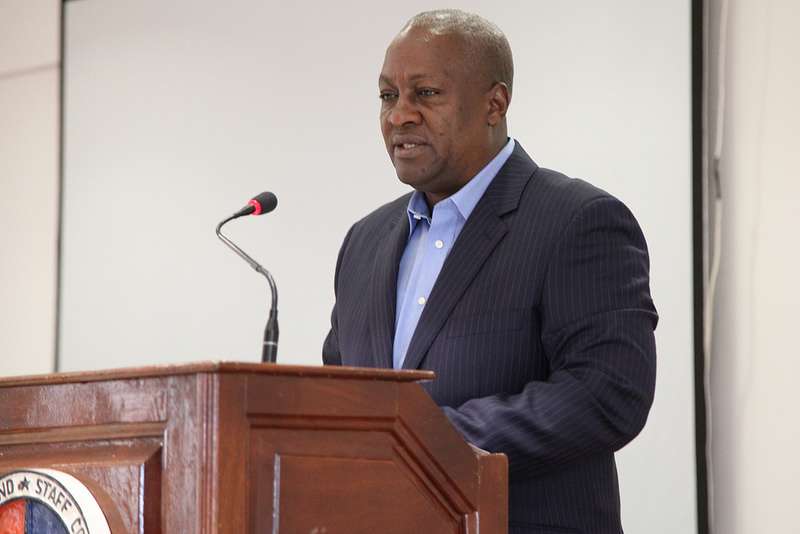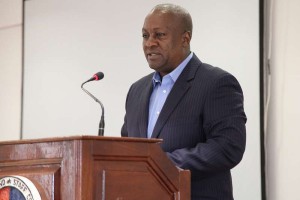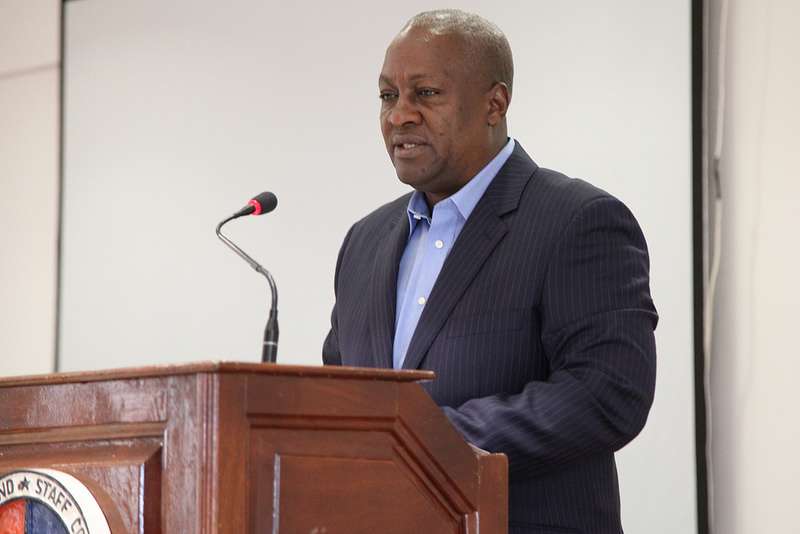 Ghana's President John Dramani Mahama has been endorsed to lead the ruling National Democratic Congress (NDC) in the 2016 general elections after he secured an overwhelming 95.10 per cent of votes of his party members in a presidential primary held on Saturday and Sunday.
In a speech moments after the endorsement was announced late Sunday night at the NDC headquaters in Accra, President Mahama said he felt humbled by the overwhelming endorsement.
He said NDC has set a standard which would be emulated by other parties not only in Ghana but in other African countries and said the 95.10 per cent endorsement he received was significantly higher than the 50 per cent plus one vote endorsement the NDC constitution requires him to obtain.
"I will continue to work hard," he promised.
General elections will be held in Ghana in 2016 to elect a President and Members of Parliament but analysts said the country's prevailing economic conditions and crippling energy crisis will not favour the ruling National Democratic Congress.
In his speech Sunday, president Mahama conceded that his country is facing up many serious economic challenges.