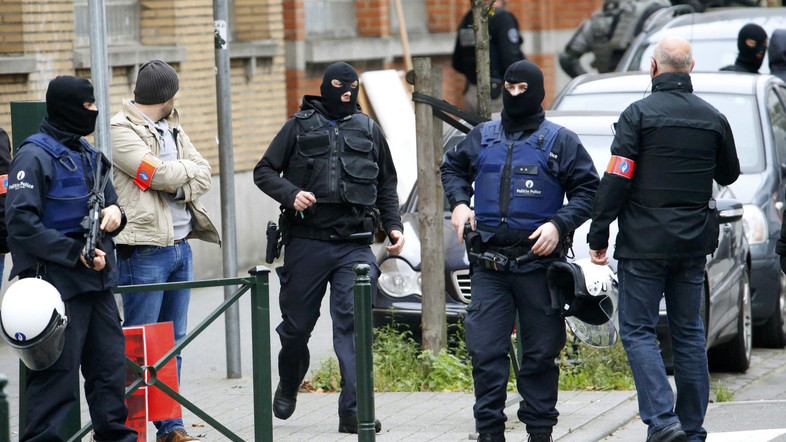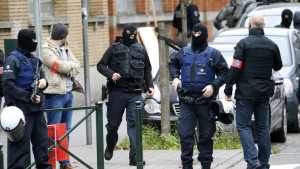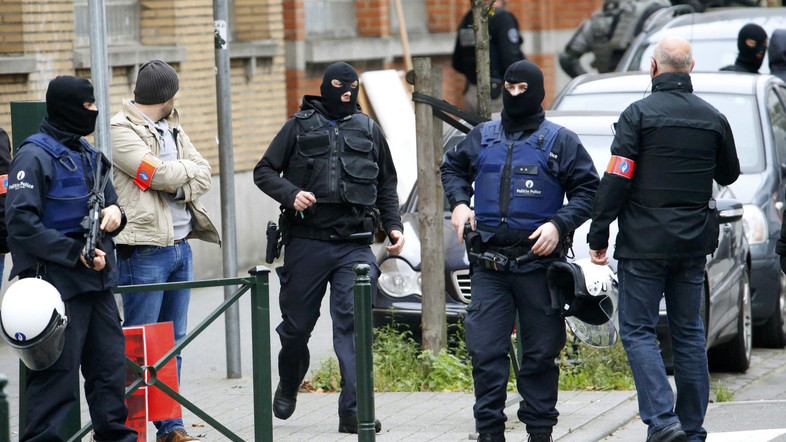 The Belgian King has officially requested Morocco to share any intelligence it has to help track a key suspect in connection with the Paris attacks, the Moroccan Interior Ministry said on Monday.
A statement released by the Interior Ministry said Belgium's King Philippe made the request in a telephone conversation with Morocco's King Mohammed VI, for a "close cooperation" in the fields of "intelligence and security."
After the phone call, the interior ministers of the two kingdoms discussed ways to "concretely and immediately implement this demand," the statement said.
The request follows a revelation by French police sources last week that Moroccan intelligence departments helped track down the Islamic State jihadist Abdelhamid Abaaoud, a Belgian of Moroccan descent, suspected of being the mastermind of the 13 November Paris attacks.
Morocco is closely following its 1,500 nationals who have left to fight alongside the Islamic State and is particularly interested in those jiahdists with dual nationality who have more freedom to move around thanks to their two passports.
Four people have been arrested and indicted in Belgium in connection with the Paris attacks while other suspects, including French Salah Abdeslam are still hunted. Salah Abdeslam was in Paris on November 13 near the attacks scenes and two of the arrested individuals have allegedly helped him to escape to Brussels after the slaughter.
Brussels has been put under the highest level of alert and will remain so for another week. Schools and the underground train system will however reopen as of Wednesday, Belgian Prime Minister Charles Michel said.
"The crisis centre decided to maintain the alert level four, which means the threat remains serious and imminent," Michel told a press conference, adding the threat level will be reviewed again next Monday.