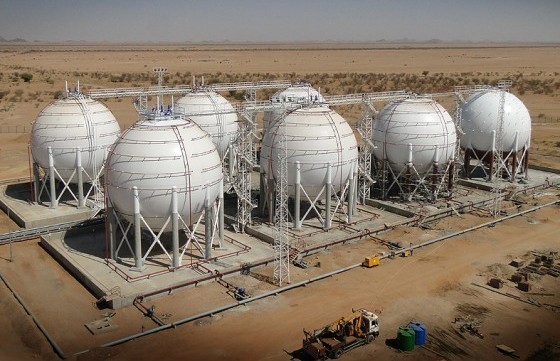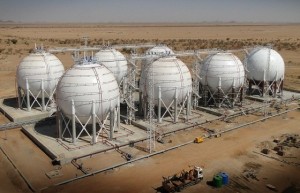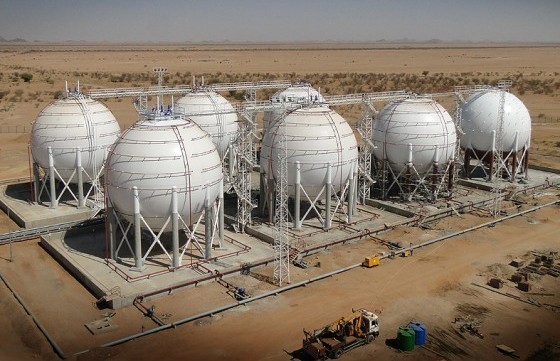 The Sudanese Petroleum Company is hoping to secure supply for gasoil for the month of October in the spot market according to industry sources due to the rigid demand the country is experiencing. The company is therefore hoping to acquire the services of two gasoil cargoes before the due month in order to provide almost 70, 000 tons of gasoil.
According to the sources, the Sudanese Petroleum Company is racing against its calendar. It is hoping to have the supply of the first cargo between the 19th and 21st of October while the second will follow after a week later; precisely between the 29th and 31st of October.
Although the tender for the bidding expired on the 27 of this month, the company has further postponed it to the 3rd of September with validity until the 5th of September reported reliable sources. Traders familiar with domain have said that the spot requirement is on top of its existing term contract to buy about 600,000 tons of gasoil for delivery this year, about 30 percent higher than the company's gasoil imports in 2010.
Sudan used to export oil from its southern territory which has now become an independent state leaving with little oilfields to exploit and increased the country's dependency on imports of diesel, an oil product used in the transport and industrial sectors. It has also experienced civil wars for decades and recent demonstrations due to austerity measures taken up by the government coupled with U.S. trade sanctions have also hampered the economy.