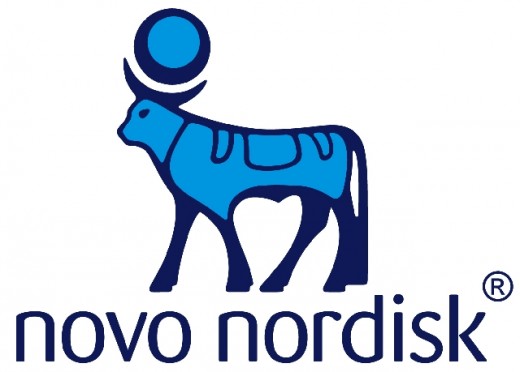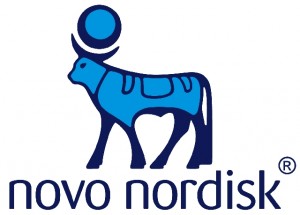 The significance of the Algerian market has pushed the Novo Nordisk Region International Operation to choose the country among several others as a place to develop the fabrication of insulin officials of the company said.
According to the Senior Vice president of Novo Nordisk Region International Operation, Jesper Hoiland, their decision to choose Algeria will be "a unique experience of its kind in North Africa and Middle East, and is an example;" before encouraging other countries with intentions to invest to laboratories to consider Algeria as a reference.
Countries such as Denmark, USA, France, China, Brazil and Japan are partners for the production of insulin were beaten by Algeria to produce insulin for the company. It is important to note that Novo Nordisk has established laboratories in Algeria since 1936.
The senior vice president also hailed the bilateral relationship which exists between Algeria and Denmark. He described it as "historic". Jesper Hoiland insisted on the necessity to enlarge the scope of the relation between the two countries through other initiatives in Algeria after the Algerian authorities visit to the laboratories of the parent company in the next few days including the plant located 100 km from the Danish capital and manufactures alone, more than half of the world production of insulin.
He also added that there partnership with the group Saidal is based on a long-term cooperation in order to assure that the same type of technology for all types of drugs fabricated by the company in the world to the Algerian patients. Novo Nordisk is also collaborating with the Ministry of Health and their last activity was a clinical trial is being developed for diabetics during Ramadan to achieve proper management of blood glucoses.