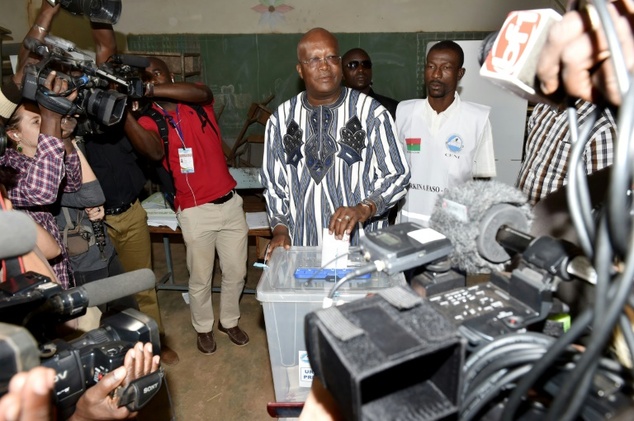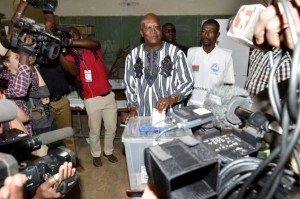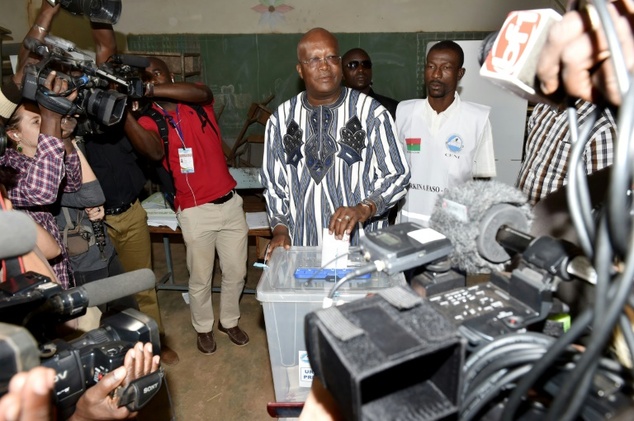 Roch Marc Kabore, who served as Prime Minister under ousted president Blaise Compaore, has been declared winner of the West African nation's first free and fair presidential elections after decades of dictatorship and a troubled transitional period.
His victory represents a pivotal moment for Burkina Faso, which has been ruled by leaders who came to power in coups for most of its history since independence from France in 1960.
According to the provisional results, Kabore, leader of the Movement of People for Progress (MPP,) secured 53.5 percent of the votes, defeating former Finance Minister Zephirin Diabre, who scored 29.7 percent, and 12 other candidates.
"This election went off in calm and serenity, which shows the maturity of the people of Burkina Faso," Barthelemy Kere, president of the electoral commission, told a news conference.
Candidates have seven days to challenge the results before the constitutional court finalises them. Diabre has already congratulated the winner for his victory.
A popular uprising in October 2014 forced the former president Blaise Compaore to resign after he spent 27 years at the helm of the country. A transitional government, led by Michel Kofando, was put in place but it did not have the support of Compaore's elite presidential guard. The presidential guard staged a coup in September. The coup failed but postponed the election, originally scheduled for October.
The 58-year-old Kabore will be the second civilian president since the country gained independence in 1960 and faced six coups d'état.