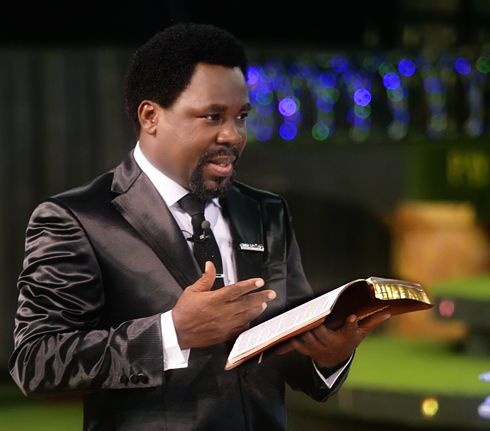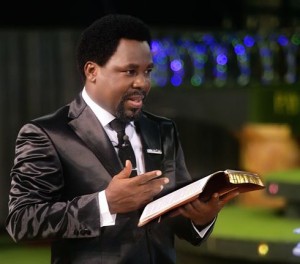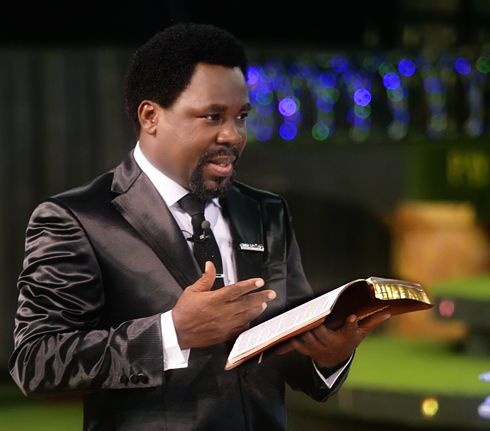 The controversial Nigerian televangelist – known as TB and two contractors facing trial for criminal negligence over a church building collapse that killed 116 worshippers failed to appear in court on Monday.
In the aftermath of the church collapse – in which many South Africans who had travelled to Lagos for the service were killed – TB Joshua refused to testify in court. He argued that the building collapsed due to a plane he claimed was flying over the church.
Counsel to the Engineers, Oluwaseun Abimbola, told the court that they were absent because they were not served with court papers.
The hearing on the suit has been adjourned to December 11th by Justice Lawal Akapo of the Lagos State High Court, who ordered that proper court notices be served to the engineers within 72 hours, and advised their counsel to inform them to take the court proceedings seriously as their trial is of a criminal case.
TB Joshua continues to distance himself from any liability in connection with the collapse.
Mr. Joshua has received several court summons ordering him to testify his case, but the Pastor has so far refused to comply forcing the Magistrate leading the investigation to threaten his arrest.
"The Man of God", who maintains the collapse, was caused by a mysterious "hovering" aircraft seen over the building beforehand or a controlled explosion, repeatedly failed to appear at the inquest.